The Internet Society Foundation exists to support the positive difference the Internet can make to people everywhere. It promotes the development of the Internet as a global technical infrastructure, a resource to enrich people's lives, and a force for good in society.
Supporting inspirational work by people who believe in the power of the Internet.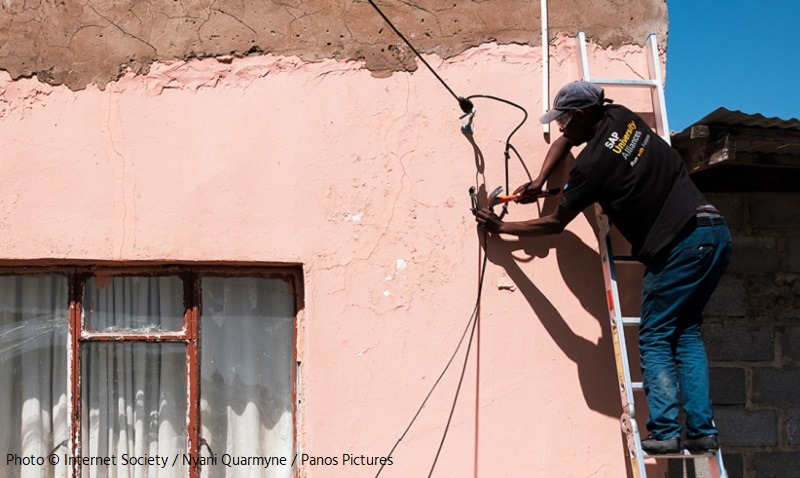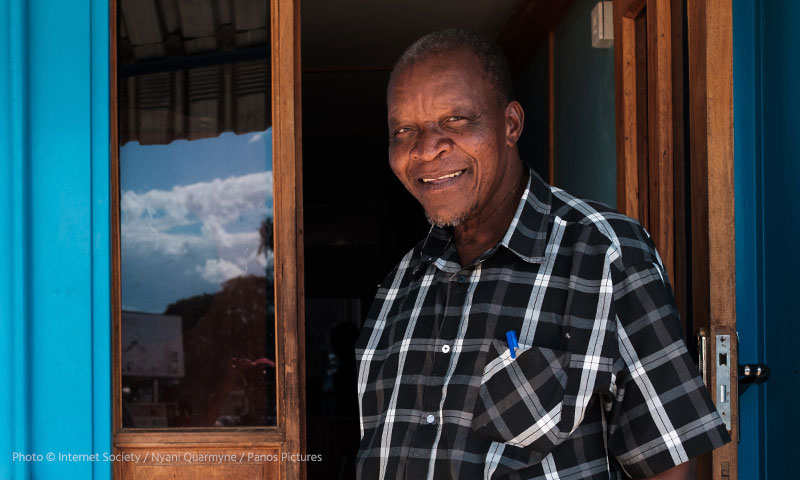 Beyond the Net Medium and Large Grants support innovative projects from Internet Society Chapters and Special Interest Groups (SIGs) seeking to improve the quality of people's lives by providing meaningful access to an open, trusted, and global Internet.
The Beyond the Net Small Grant Programme provides Internet Society Chapters with funding for small-scale projects that support Chapter or other community-level activities and initiatives that advance the Internet.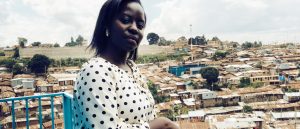 In one of the largest urban slums in Africa, people live in abject poverty. The nearly 200,000 residents of Kibera, located in Nairobi, Kenya, have an average income of a little over $1 a day, while many people lack access to basic amenities such as adequate medical care and clean piped water. In 2016 the Tunapanda Institute decided to address some of these issues.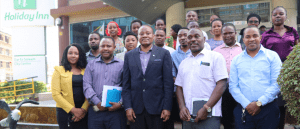 Journalists are often at the frontline of emerging digital issues – whether they're protecting a free press or the privacy of their sources – and they can have a powerful voice in shaping the Internet's future.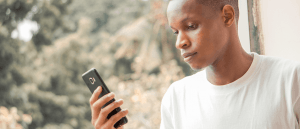 A recent survey on how children use the Internet, included some surprises. "Safe Online, Safe On Land" addresses some of these issues.