The Internet Society Foundation exists to support the positive difference the Internet can make to people everywhere. It promotes the development of the Internet as a global technical infrastructure, a resource to enrich people's lives, and a force for good in society.
Supporting inspirational work by people who believe in the power of the Internet.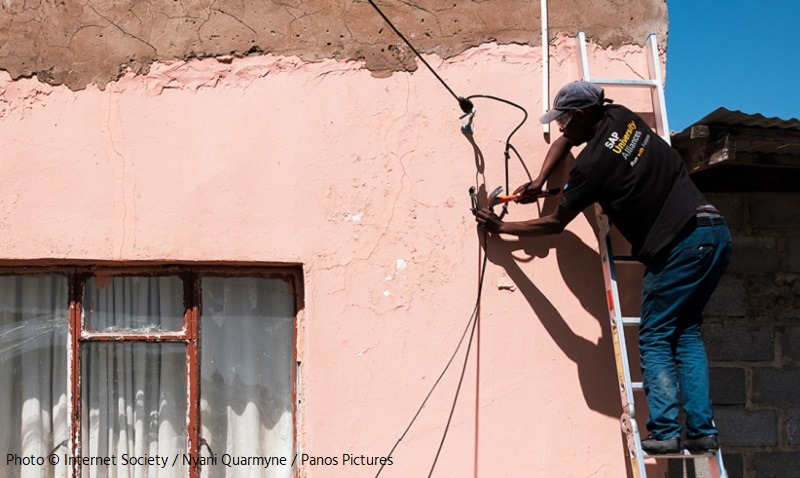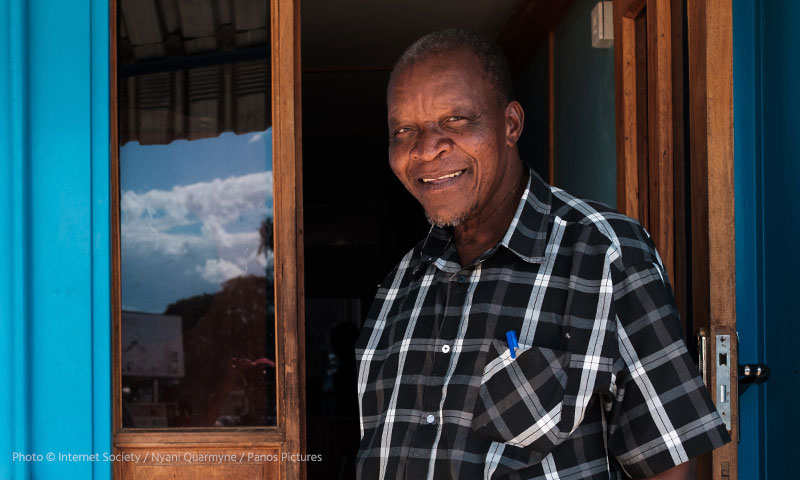 Beyond the Net Medium and Large Grants support innovative projects from Internet Society Chapters and Special Interest Groups (SIGs) seeking to improve the quality of people's lives by providing meaningful access to an open, trusted, and global Internet.
The Beyond the Net Small Grant Programme provides Internet Society Chapters with funding for small-scale projects that support Chapter or other community-level activities and initiatives that advance the Internet.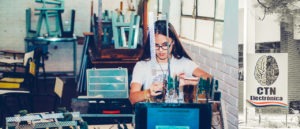 Colegio Técnico Nacional (CTN), a secondary school located in Asunción, is one of the top schools in Paraguay offering the technical baccalaureate.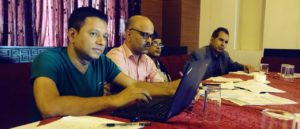 Recently, the Federal Parliament of Nepal introduced two pieces of legislation: the Individual Privacy bill, which deals with online privacy and data protection, and the Information Technology bill, which aims to replace the existing Electronic Transaction Act and has a broad scope.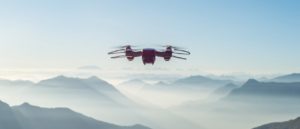 Unmanned Aerial Vehicles (UAVs) – more commonly known as drones – can be a powerful tool to speed up the post-disaster assessment process.