The Internet Society Foundation exists to support the positive difference the Internet can make to people everywhere. It promotes the development of the Internet as a global technical infrastructure, a resource to enrich people's lives, and a force for good in society.
Supporting inspirational work by people who believe in the power of the Internet.
Our Emergency Response Programme will provide funding to organizations working on projects that utilize the Internet to improve lives during or in response to the COVID-19 pandemic.
Beyond the Net Large Grants support innovative projects from Internet Society Chapters and Special Interest Groups (SIGs) seeking to improve the quality of people's lives by providing meaningful access to an open, trusted, and global Internet.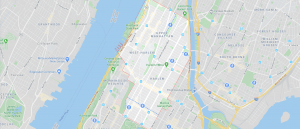 When COVID-19 hit New York City, the Streaming Station Community News Project was barely getting started, after receiving an Internet Society Foundation Beyond the Net grant for close to $30,000 in December 2019.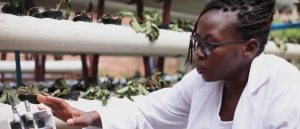 After decades of steady decline, world hunger is on the…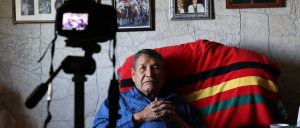 There are an estimated 6,000 languages spoken globally, but according to the United Nations nearly half are endangered Only a few hundred have been given a place in education systems and the public domain. Less than a hundred languages are used in the digital world.
After centuries of colonization and discrimination, Indigenous languages face the greatest threats.