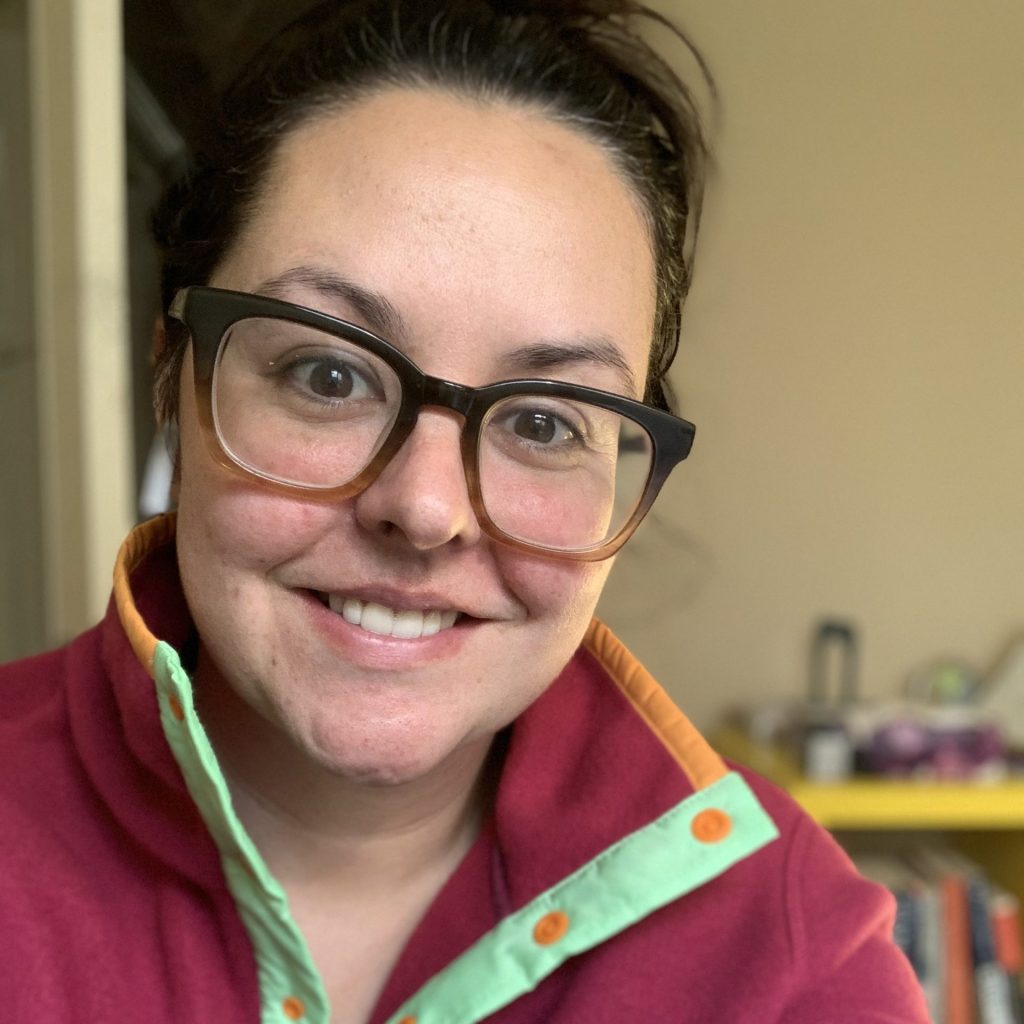 As a Content Producer for the Internet Society Foundation, I craft words and stories that inform, educate, and move people to act.
Prior to joining the Internet Society Foundation, I worked as a senior copywriter with technology companies and social impact organizations across the globe. Before I jumped into marketing and communications, I worked as a journalist. I wrote stories about politics, crime, and social issues at Canadian news outlets, including the National Post, the Toronto Star, and Postmedia News.
I love a funny story and an excellent pun. I live in Alberta, Canada, and enjoy hiking and skiing in the Rocky Mountains with my two kids and my husband—and making sure everyone sees how outdoorsy we are by posting photos of these activities on Instagram.