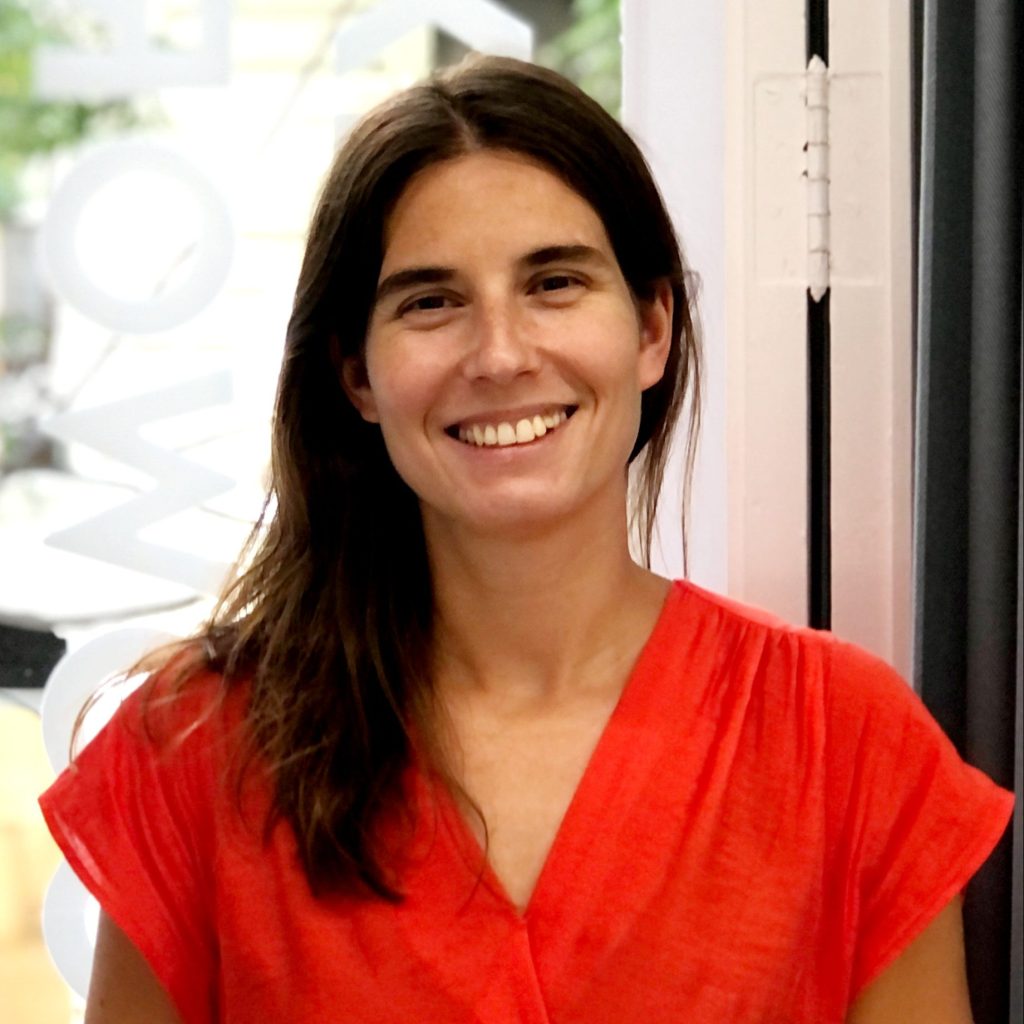 I am a Monitoring and Evaluation Specialist at the Internet Society Foundation. I bring expertise in driving and measuring the success and impact of international development projects and programs focusing on driving social inclusion. I enjoy building the capacity of individuals and organizations to think differently and develop a monitoring, evaluation and learning culture in their work in a collaborative way.
Prior to joining the Foundation, I worked at the GSMA, delivering key research and analytical outputs to mobile operators and industry stakeholders to accelerate mobile Internet coverage and use across low- and middle-income countries. I led influential reports such as the State of Mobile Internet Connectivity and implemented various studies to address the barriers to digital and financial inclusion.
Over the years, I gained extensive experience designing and conducting qualitative and quantitative research in various countries across Sub-Saharan Africa and South and South Asia, primarily in the areas of digital inclusion, food security, and climate adaption, with a strong focus on gender equality. I am interested in how we can use Behavioural Science to increase the effectiveness of interventions aimed at strengthening the Internet.
I hold a Master's Degree in Agricultural Economics and Sustainable Development from Montpellier University and a Bachelor's in International Economics from Université Paris West Nanterre.
During my free time, you will find me climbing on some rocks in the beautiful Levante region of Spain, cooking, reading some books on food history or challenging myself to do a sub 2-hour half marathon.