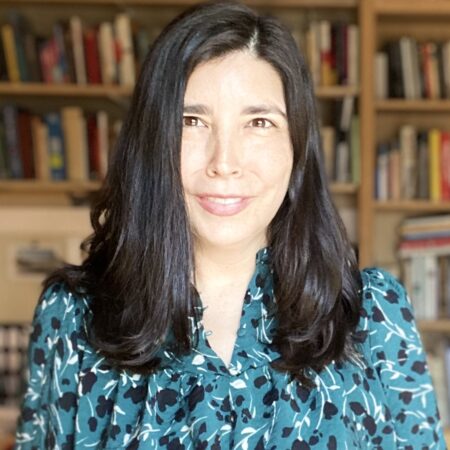 As the Senior Editor in the Content Communications Team, I help develop content that inspires people to take action for a better Internet.
Prior to joining the Internet Society and Foundation, I worked at the educational nonprofit Prep for Prep and the performing arts agency Columbia Artists Management, both based in New York City. I'm passionate about the craft of storytelling—and how it can connect and mobilize people—and I strive to make collaboration fun. I've shared my own stories in The New York Times, on National Public Radio, and on The Moth Radio Hour.
If there's a useless fact out there, I've memorized it. I live in New Jersey with my sweet, hilarious family.