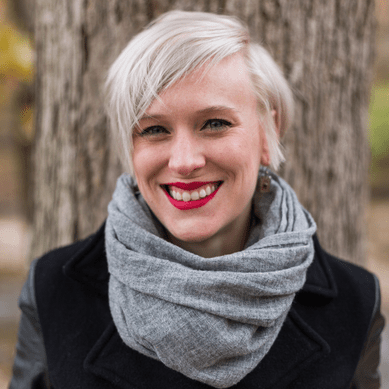 Brittany Piovesan joined the Internet Society Foundation in November 2019 as the Program Officer responsible for implementing and managing the Chapter Beyond the Net and Strengthening Communities/Improving Lives and Livelihoods (SCILLS) funding programs.
For the better part of the last decade, Brittany has spent her professional life thinking about the Internet and its possibilities. Prior to joining the Foundation, Brittany worked as a Senior Program Officer with Internews' Global Technology team, managing a range of projects aimed at ensuring that the Internet remains open and secure. Through this work, she supported Internet freedom advocates and civil society organizations from around the world who fight to protect human rights online. Before joining Internews, Brittany worked as a Cybersecurity Policy Advisor with Shared Services Canada. In that role, she led research into IT trends, built policy networks and developed a fondness for bad computer jokes.
Brittany has an undergraduate degree in History and Women's Studies from the University of Ottawa and a graduate degree in Islamic History and Civilizations from the University of Chicago. She speaks English, French, and Spanish, as well as a few well-practiced sentences in Arabic, Turkish and Italian. She has yet to meet a dumpling she does not love.
Brittany is a Canadian expat, based in Washington, DC.