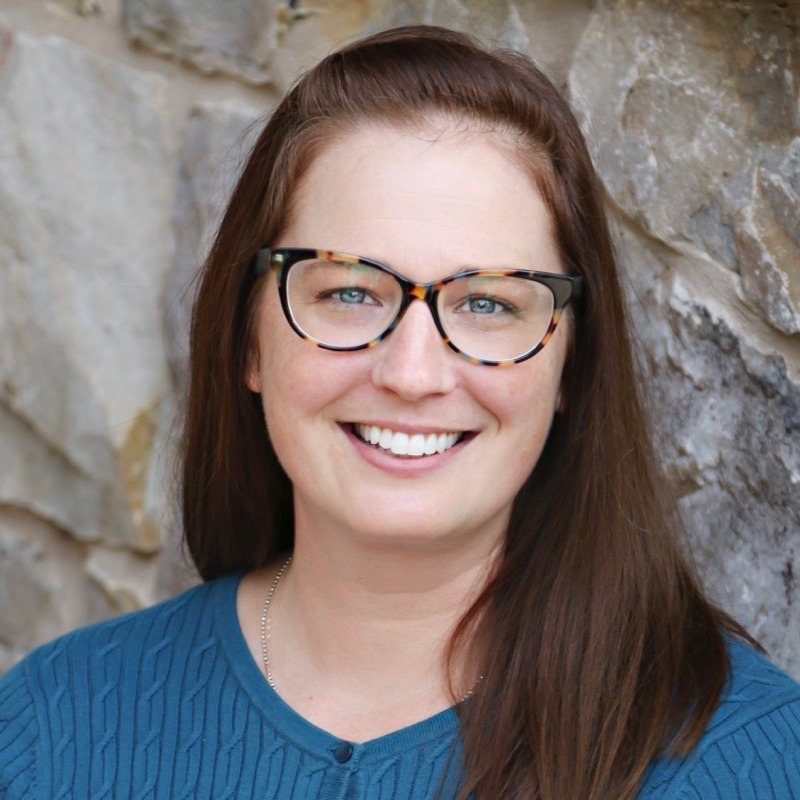 Connie Kendig is responsible for leading all operational functions for the Foundation to ensure the Executive Director and the Programme Office are positioned for success. Prior to leading Operations, she served as the Senior Grants Manager, responsible for implementing the Foundation's grants management system; formulating our grantmaking processes and procedures; and developing grantee and Foundation reporting processes. She brings a diverse array of skills and expertise to her role built over time in the philanthropic and non-profit sectors.  Along with operations and grants management experience, Connie is a seasoned project manager, counts fundraising and post-award management among her skillset, enjoys developing monitoring and evaluation plans, and has experience as a business analyst as well.
Connie joined the Foundation after more than eleven years as a staff member of the Internet Society. Near the end of her tenure there, she collaborated with others to prepare the Foundation's soft launch in early 2019, primarily leading the process development and configuration design of a temporary grants management solution to support the Foundation's Beyond the Net grants, the first among the Foundation's planned programs.
At the time of her joining Internet Society in 2008 she was responsible for establishing formal processes and implementing the Internet Society's giving and awards, based on the grantmaking expertise she cultivated at a private foundation in New York City. With her diverse knowledge of grant-giving and philanthropy, Connie eventually transitioned to the fundraising team where she was able to apply her 'donor perspective' to collaborate with both program and resource development staff in Internet Society's grant-seeking and revenue generation activities. Along the way she was able to expand her project management skillset first established at a non-profit research organization in Philadelphia, United States.
Connie holds an undergraduate degree in Psychology and Sociology from Villanova University (Pennsylvania) and a graduate degree in Psychology from the New School University (New York City).
Connie is based in Pennsylvania, United States.