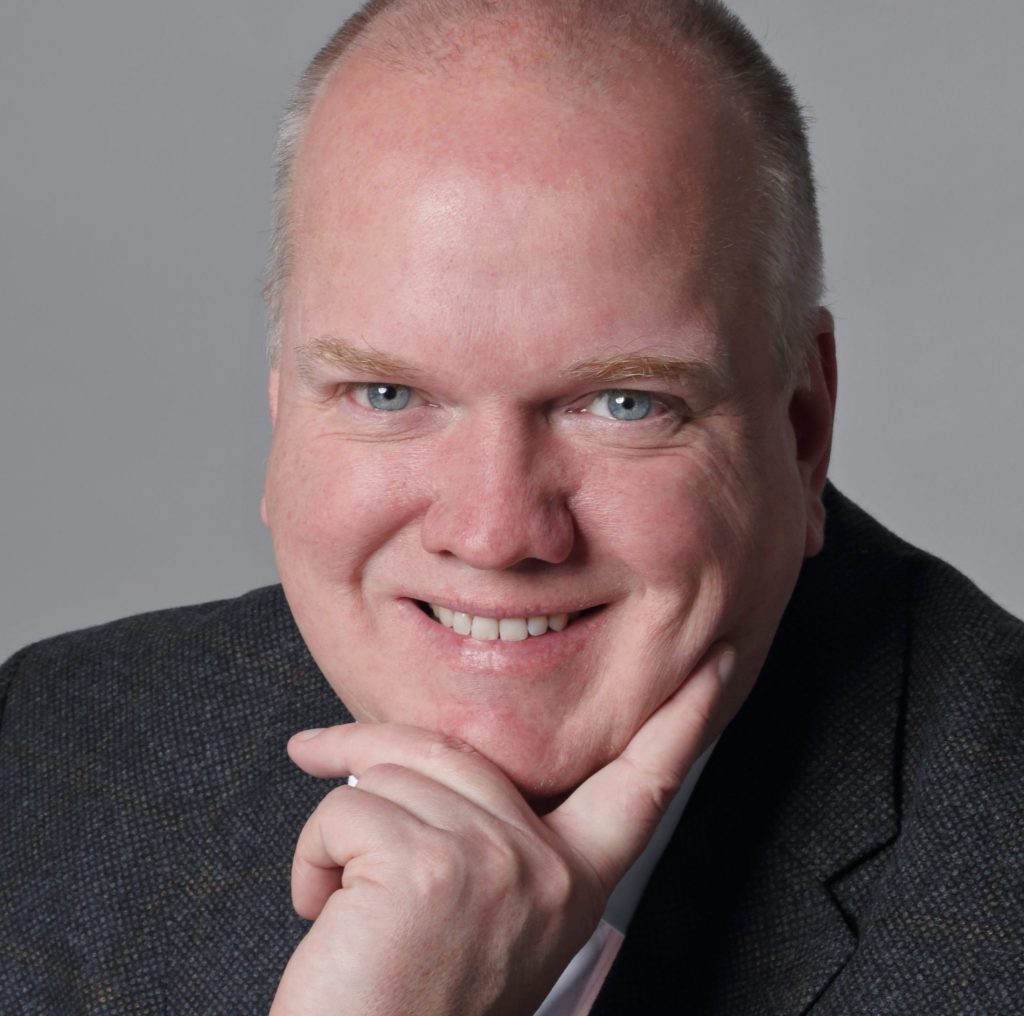 As the Senior Director of Corporate Fundraising at the Internet Society Foundation, I am responsible for developing and strengthening corporate partnership across the globe. Reporting to the Vice President of Fundraising, my role involves the identification of new corporate donor prospects, the solicitation of those prospects as well as stewardship of existing corporate donors.
My entire (30 years) professional life has been dedicated to global not-for-profit management, leadership and team development in various services and industrial fields, mostly in travel.
Passionate about people, cultures and history, I have experienced first-hand how professional societies, trade associations and foundations are advancing society, transforming lives and contributing to human organizations' development.
When not at my desk or travelling, you will likely find me in the kitchen (I enjoy cooking any type of cuisine) or working out at the gym with my music… or maybe playing with our pets.
Married, I live with my partner Sabine in cosmopolitan Brussels, a city we both deeply love.