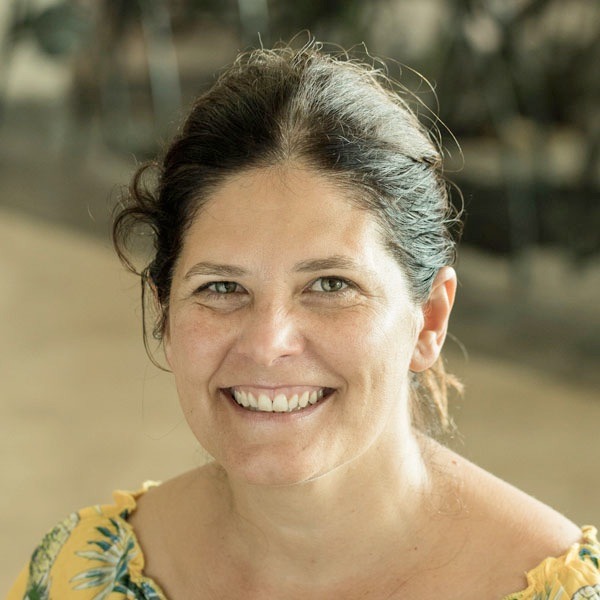 Ilda Simao joined the Internet Society Foundation in 2019. Ilda manages the Beyond the Net programme from idea generation to project completion, she works with the applicants to identify the most innovative and impactful projects and follows up with them till the projects are completed.
Prior to joining the Foundation, Ilda worked with the Internet Society starting in 2008. Through her increased involvement with the Chapters and members' activities, she took on responsibility of the Community Grants Programme in 2012. In 2015 that programme evolved to a Chapter funding programme, Beyond the Net. In 2019, the Beyond the Net programme became part of the Internet Society Foundation.
Prior to joining the Internet Society, Ilda worked for seven years at Interwise, an e-learning and e-conferencing solutions company (today part of AT&T), as an Online Training Consultant, giving virtual trainings at companies such as Nestlé, Renault, and IMD.
Ilda started her career with Swisscom, the Swiss Telecoms company where she worked in the telephone enquiries, and where she had the privilege of being one of the first users of the world's most successful pre-Internet online services, French Minitel. She also has extensive experience in customer support services and sales at companies such as Hewlett-Packard, Motorola and Lloyds TSB Private Banking.
Passionate about people and cultures, Ilda has travelled in several continents. She speaks Portuguese, French, English, Spanish and some German. When she is not at work or traveling, she likes to spend time with her family hiking or going to the theater, where she also occasionally performs.
Ilda is based in Geneva, Switzerland.