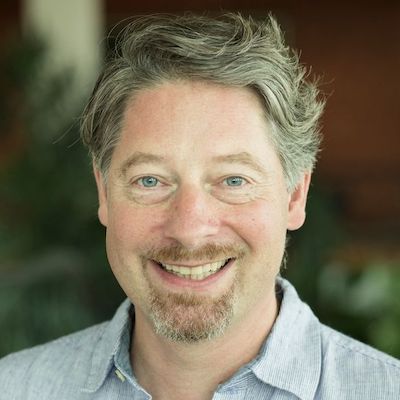 My role involves ensuring that all Internet Society content, in whatever form it takes, keeps us marching toward our vision of an Internet for everyone and delivers a great experience for our audience. Relevant, usable, purposeful content is a critical ingredient in the recipe for shifting opinions and inspiring others to take action. I work to make sure that the right message gets to the right people as efficiently and effectively as possible.

With a private sector background in broadcast and telecoms technology, I've worked in a variety of communications roles, all of which have taught me that good content lies at the heart of every successful organization. I'm passionate about connecting people to ideas, and believe in the power of the written and spoken word to shape the world around us.

I love languages, good food, getting off the beaten track, and exploring new places with my family. When I'm not on the Internet, I'm usually out running or walking with my dog, Otto.
Image credit: © Jordi Ruiz Cirera/Panos