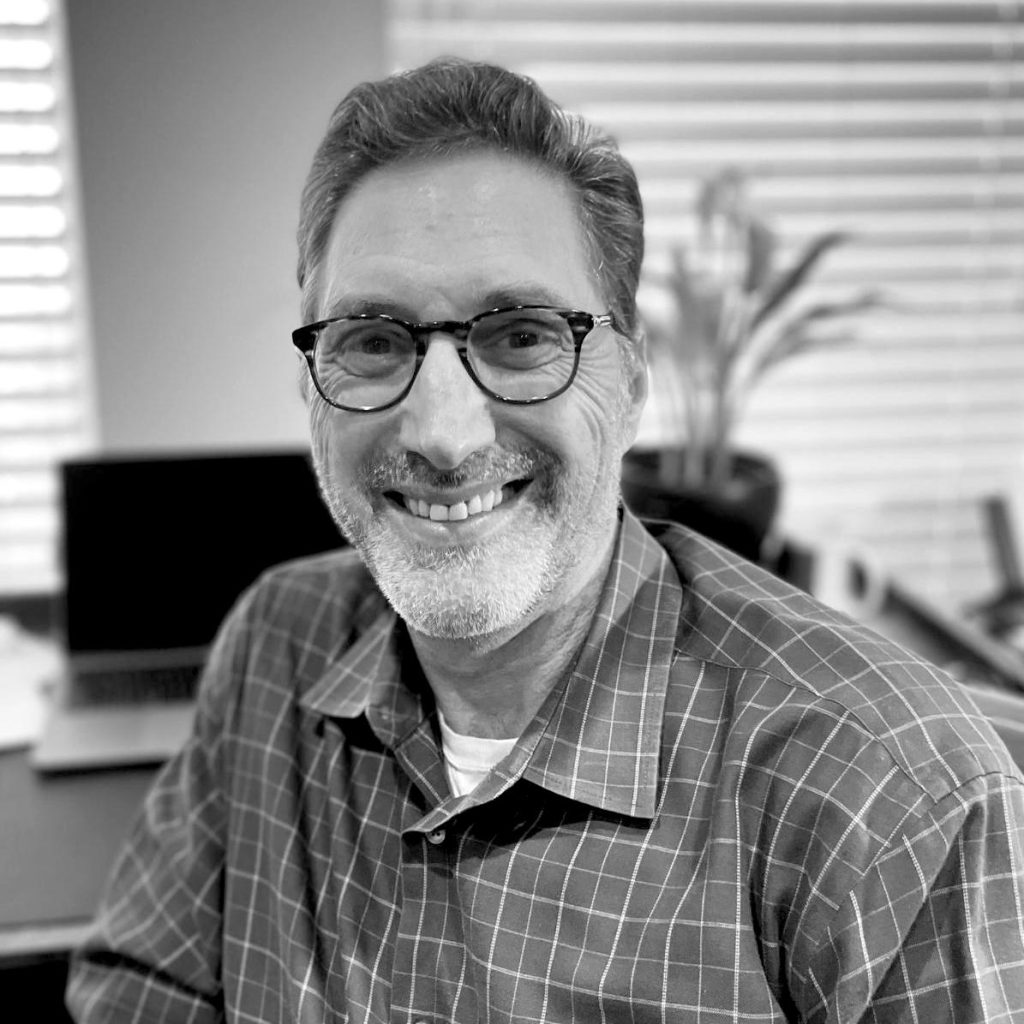 As Vice President of Fundraising, I am tasked with elevating the fundraising efforts of the Internet Society globally. I am responsible for developing the strategies and leading the efforts to generate public support from a diverse base of resources and to increase the organization's financial sustainability.
I bring to my role a 40 year plus career in philanthropy with international, national, and state-based nonprofits. My experience includes work in the areas of major gifts, planned giving, annual giving, direct mail, corporate and foundation giving, event planning, and capital campaigns. My work is always donor centric and mission focused, and I design and implement fundraising strategies to increase revenue stream diversification as well as unrestricted giving at all levels of an organization's funding model for greater overall financial and programmatic sustainability.
I have a bachelor and master's degree in communications from California State University, Northridge.
I am the father of four beautiful daughters and the grandfather of three. My wife, Alicia, and I, love to spend as much time as we can with our families and sharing time with friends. Secondary to my passion for helping people, is my love of snow skiing and playing soccer.