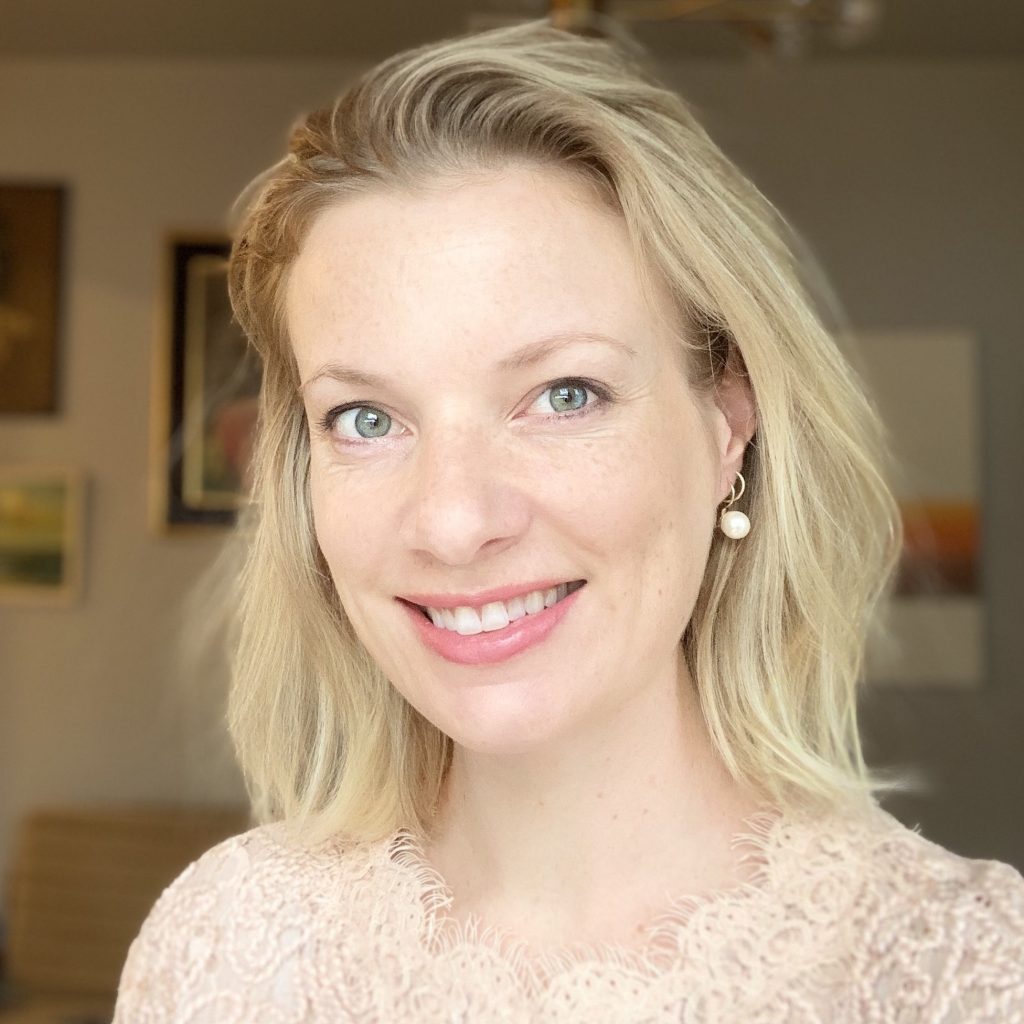 Julia Plume joined the Internet Society Foundation as the Grants and Administration Coordinator in May 2020. In that role, she is responsible for providing coordination and administrative support to the Executive Director and the wider team; and supporting the grants management process.
Julia has a wide range of experience in operations and administration management, in both the public and private sectors. Prior to joining the Foundation, Julia served at the New Zealand Ministry of Foreign Affairs and Trade, leading the team responsible for the deployment of staff abroad in several global regions. She has also worked in the US State Department managing visits from high-level officials and operations of the embassy in New Zealand. Beyond the public sector, she has also spent some time working with a technology company with outsourcing operations in India and running her own business in the fashion design and manufacturing field.
A common theme throughout Julia's career has been assisting organizations with a global reach to coordinate their operations effectively. Through this work, she discovered that she has a strong desire to serve and work for causes and organizations with purposes greater than themselves.
Despite being a native New Zealander (Kiwi), Julia lives in San Antonio, Texas, with her family.
Julia holds a Bachelor of Physical Education from the University of Otago, New Zealand.