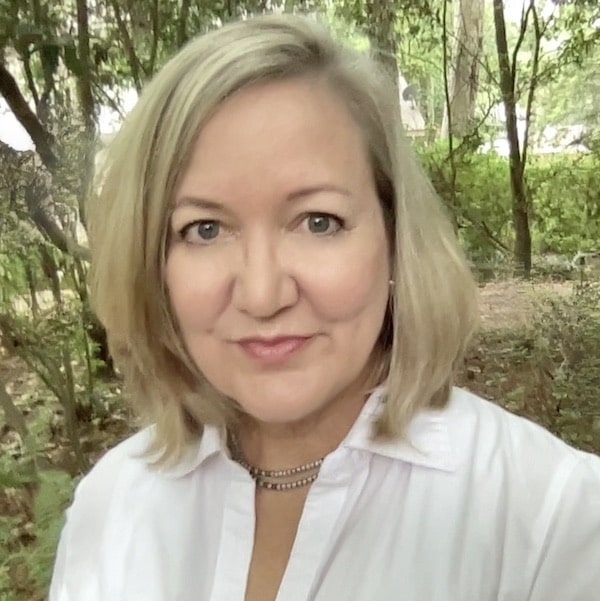 My job is to build partnerships and raise funds in support of the Internet Society's mission to grow, strengthen, and defend the Internet.

I've worked for 20 years in international health, education, and community development. My experience includes leading a TB treatment program for Project HOPE in Kazakhstan, directing recruitment activities at Population Services International in Washington D.C., and raising funds for affordable housing in Houston's Northside. I have a Masters in International Affairs from George Washington University and a Bachelors in Comparative Area Studies from Duke University.

The technology field is new to me, and I am learning a lot! I'm excited about the critical role the Internet can play in advancing public interests—health care, education, economic development, civic engagement, human rights, and more, the world over.

In my free time I enjoy gardening, movies, and volunteering for women's health organizations. I speak Russian (more or less) and am based in Houston, Texas.