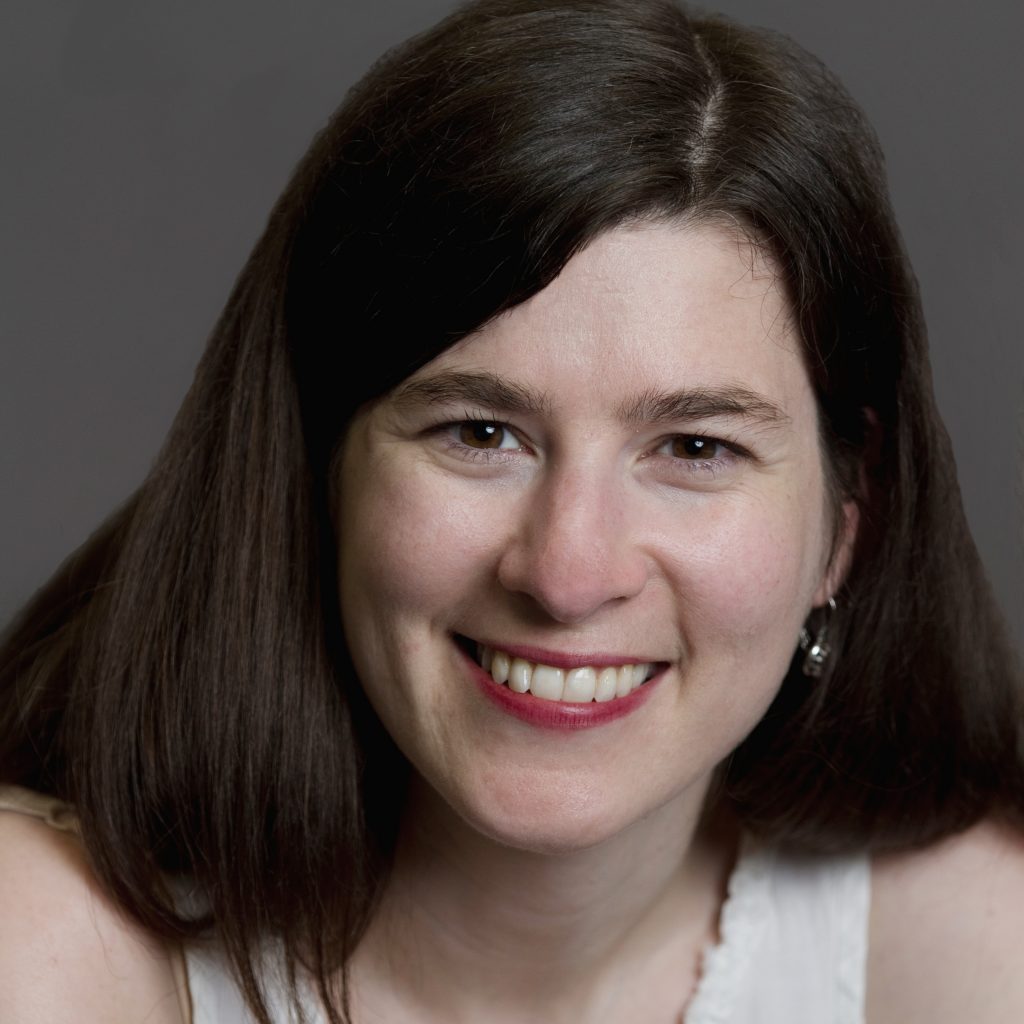 Megan joined the Internet Society Foundation staff in November 2021 as the Program Officer overseeing the SCILLS, Beyond the Net and Opportunities Programs.
She is passionate about supporting people to make innovative and positive change in their communities. She has spent the past two decades engaged in grantmaking, capacity building, cross-sector collaboration, network activation, and community organizing in different contexts.
Most recently, Megan worked as International Program Officer at the McKnight Foundation, collaborating with diverse global partners on research and food systems transformation. Prior roles include Senior Project Manager at Grassroots Solutions, where she worked with foundations, city officials, and community organizations on collective impact initiatives and policy change efforts. As Capacity Building Manager for the National Gender and Equity Campaign at Asian Americans & Pacific Islanders in Philanthropy (AAPIP), she supported nonprofit organizations to participate in social movements around gender, race, and equity. Megan also previously served as Director of Education at the Advocates for Human Rights, where she helped spark community action on a variety of global human rights issues from child labor to immigration.
She is a former Rotary World Peace Fellow and Fulbright scholar. She pursued a Master's degree in International Conflict Resolution at the Universidad del Salvador in Buenos Aires, Argentina, and she holds a B.A. in English Literature, Spanish, and Women's Studies from the University of St. Thomas in Minnesota.
Megan lives with her husband and two children in St. Paul, Minnesota, where she spends her free time practicing yoga, reading, hiking, and learning about plants through a love of herbalism and permaculture. She is fluent in English, has proficiency in Spanish, and has basic language skills in French and Korean.