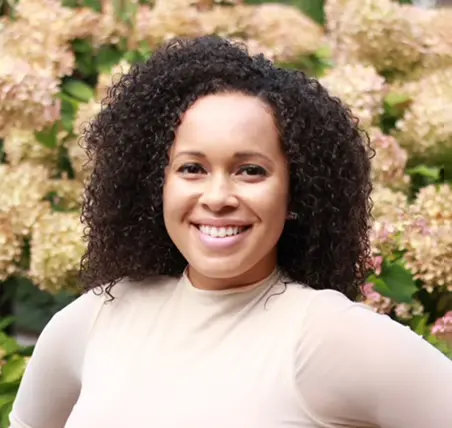 I am an administrative assistant here at the Internet Society Foundation. I am originally from Cleveland, Ohio, but I recently moved to Charlotte, North Carolina, USA.
I provide administrative assistance to the Foundation teams and support the work of the Events Manager. With nearly a decade of experience in admin, I enjoy assisting and taking on new projects.
I also have a passion for and experience in writing, with recent experience as a freelancer in my spare time. I have a portfolio of article writing, blog writing, and book writing.
When I'm not working, I enjoy trying new foods and hosting family gatherings!