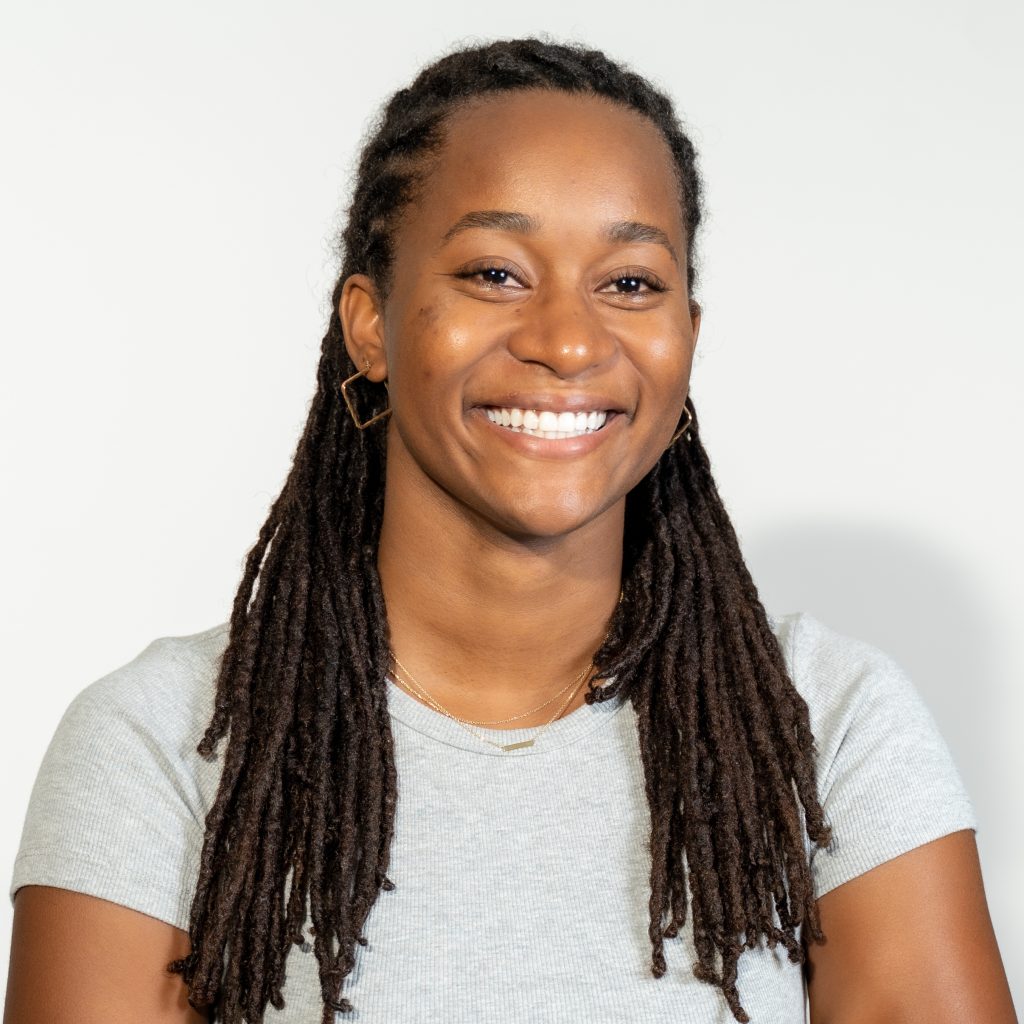 Paige Samuels is the Program Coordinator for the Internet Society Foundation. She began working at the Foundation in May 2021. Prior to joining the Foundation, she was the Research and Program Assistant at American University's Office of Experiential Learning. In that role, she conducted operational support, monitoring and evaluation of experiential learning programs.

Paige is a Jamaican who has lived in the U.S for almost 10 years. She earned an undergraduate degree from Saint Xavier University in Political Science and a Master of Arts from American University's School of International Service in International Affairs Policy and Analysis.

She enjoys reading, painting and being active. Also, she has a passion for music and is always open to receiving a playlist or two.
---
Get to know Paige
Favorite Quote
"Self-reliance implies the ability on the part of the people of a country to make common efforts towards the general development and welfare of the group. This has its counterpart in a sense of international responsibility which is recognition that the interests of each nation must be sought in the context of the larger appreciation of the interests and welfare of mankind as a whole." – Michael Manley
What do you most enjoy about the work you do?
Getting a chance to be involved in the different aspects of programming, from program design to grantmaking to storytelling etc.
Your favorite podcast, book, or movie?
Beloved by Toni Morrison is a must read!
What do you like to do when you're not working?
Anything that sparks my interest, I've gotten into op-ed writing, painting and I recently bought a drum.
Place in the world you'd love to visit?
Shashamane, Ethiopia.
---