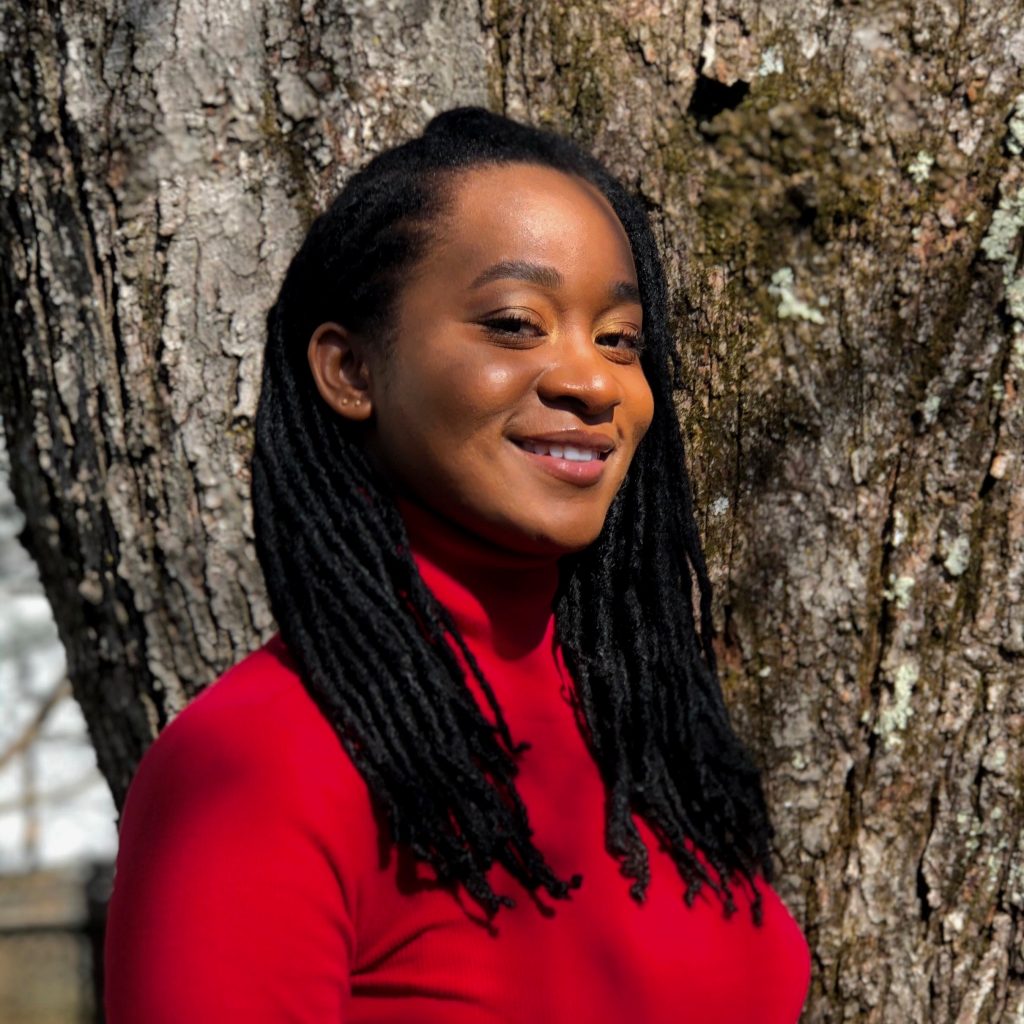 Paige Samuels is the Program Coordinator for the Internet Society Foundation. She began working at the Foundation in May 2021. Prior to joining the Foundation, she was the Research and Program Assistant at American University's Office of Experiential Learning. In that role, she conducted operational support, monitoring and evaluation of experiential learning programs. 

Paige is a Jamaican who has lived in the U.S for almost 10 years. She earned an undergraduate degree from Saint Xavier University in Political Science and a Master of Arts from American University's School of International Service in International Affairs Policy and Analysis. 

She enjoys reading, painting and being active. Also, she has a passion for music and is always open to receiving a playlist or two.