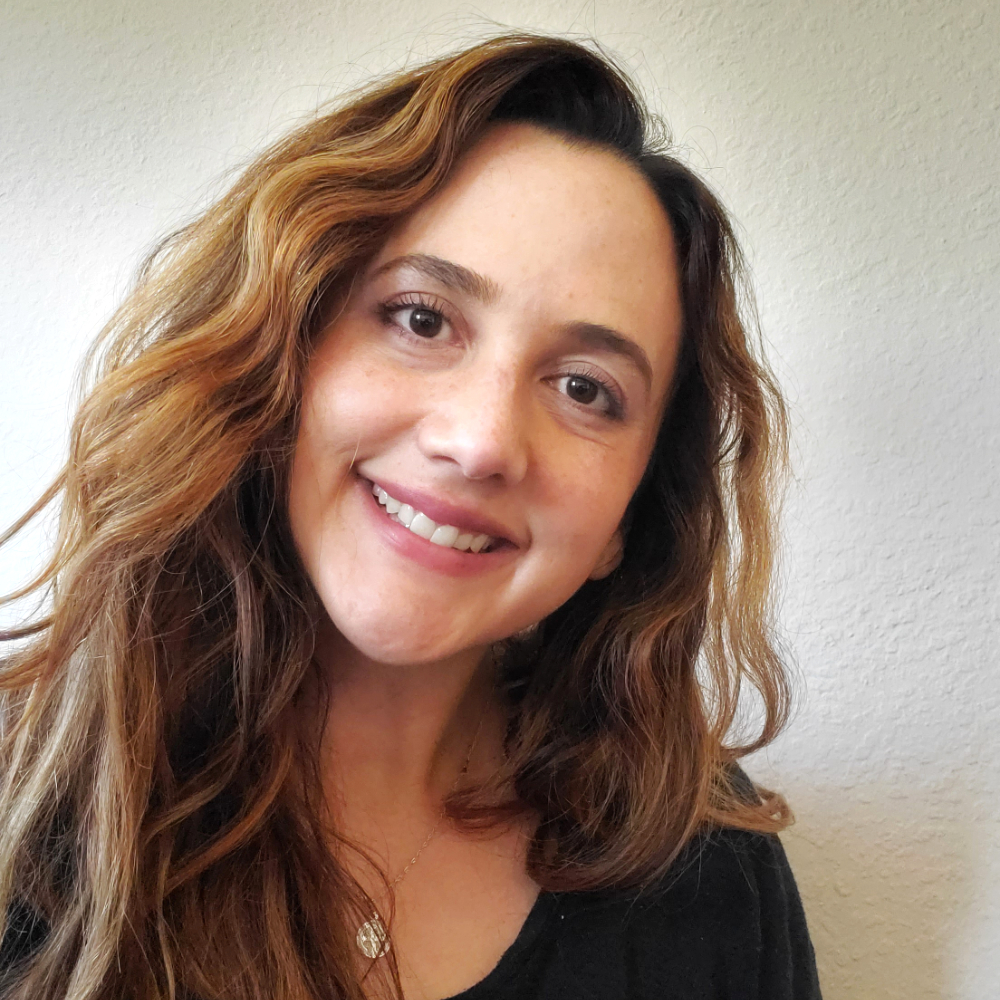 Patricia joined the Internet Society Foundation in 2022 as a Grants Specialist.
Patricia comes into the grantmaking space with a community and international development background. She has spent the past seven years working within a wide-range of social sector settings with a particular focus on Latin America. Prior to joining the Foundation, Patricia was a Grants Specialist with Paragon Philanthropy working with U.S. private and Donor-Advised Funds sponsoring foundations on compliance and due diligence in cross-border grantmaking. Prior to her move back to the Bay Area, she was based in Washington D.C where she was a Program Officer with World Learning managing and implementing Department of State funded youth development programs. She also spent three years based in Bogota, Colombia working with a Colombian-based non-profit managing the implementation of the Ministry of Education's largest bilingual education program across the two largest regions of the country.
Born and raised in San Francisco, California to immigrant parents from Central America, Patricia's commitment to social justice and equitable systems began with her involvement in activist organizations focused on immigrant rights, particularly working on domestic worker's rights issues.
She earned her Bachelor of Arts degree from the University of California, Davis in Sociology and Communication. She also holds a Master's degree in International Relations and Sustainable Development from the University of San Francisco. In her free time, Patricia likes reading, long walks with friends, listening to live music, and finding the best pastries in town.
---
Get to know Patricia
Favorite Quote
"'When you get these jobs that you have been so brilliantly trained for, just remember that your real job is that if you are free, you need to free somebody else. If you have some power, then your job is to empower somebody else." – Toni Morrison
What do you most enjoy about the work you do?
Building relationships and supporting the work of communities working toward sustainable solutions.
Your favorite podcast, book, or movie?
Favorite book is Love in the Time of Cholera by Gabriel García Márquez and favorite movie is Eternal Sunshine of the Spotless Mind.
What do you like to do when you're not working?
A favorite activity that came out of the pandemic is meeting friends for city and park walks. Often you can find me on a long walk with a friend with a coffee.
Place in the world you'd love to visit?
I've had Morocco and Vietnam on my list for a while. 
---