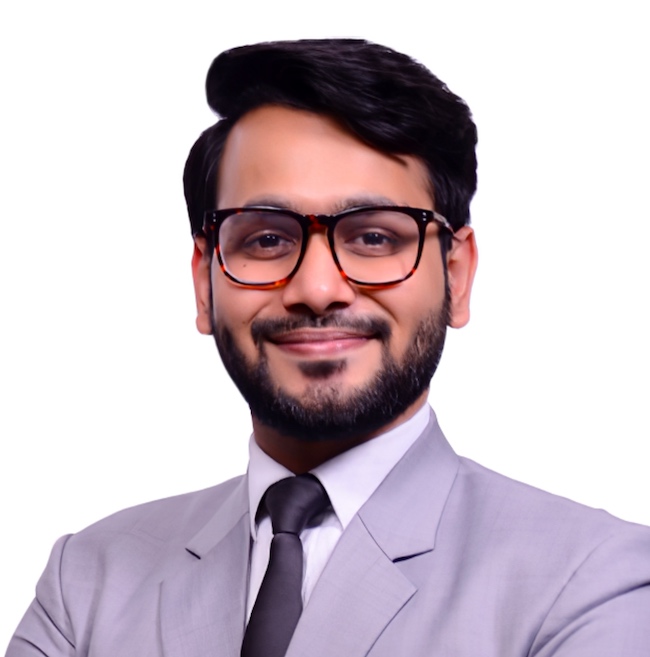 As the Empowerment Program Specialist, Fellowships, I work to nurture Internet champions globally. As an Early Career Fellow of the 2021 cohort, I have worked with a community of global experts and published extensively on the implications of weakening encryption technology.

A lawyer by training, I've conducted research-based advocacy on privacy, platform regulation, and the future of work. A Gold-Medalist in international law and diplomacy from the Indian Society of International Law, I love to analyze international affairs from a globalization perspective.

Driven to bring technological enablement of human rights, I have mobilized netizens for humanitarian aid initiatives and orchestrated training programs for expert stakeholders in the technology law and policy space.

When not working, you may find me contemplating ethical dilemmas, studying traditional Shito-Ryu karate, and enjoying Urdu poetry.