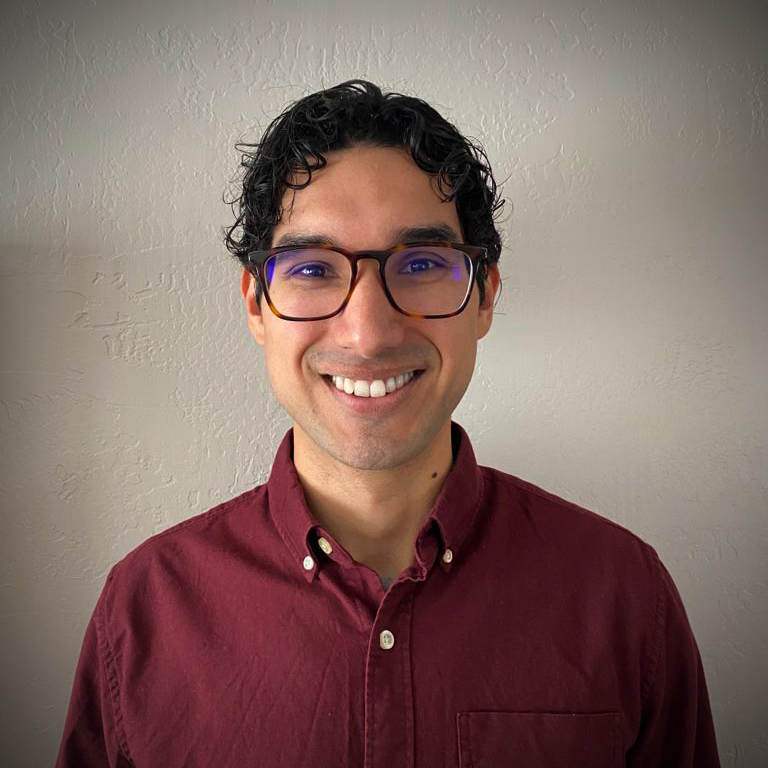 Raí joined the Internet Society Foundation in April 2022 as an Operations Specialist. He is a nonprofit professional whose background includes working with data to help improve outcomes for program participants at organizations serving youth in the San Francisco Bay Area, in the United States.
"I'm excited to be part of the team at the Internet Society Foundation where I'll be able to leverage my past experiences to help people and organizations around the world connect to and utilize the Internet."
Rai will be responsible for working with the entire Foundation team to ensure our systems, processes, and overall operations continue to support all facets of our work, especially as the Foundation continues to grow and evolve.
Rai was raised in Southern California and moved to Northern California to attend the University of California, Berkeley where he earned a Bachelor's degree in Political Science. In his free time, Raí enjoys reading fiction, hiking in the East Bay hills, and cooking for friends. He is fluent in English and Spanish and proficient in French.
---
Get to know Raí
Favorite Quote
It is not the critic who counts.
What do you most enjoy about the work you do?
Helping others thrive in their work that touches the lives of so many.
Your favorite podcast, book, or movie?
My favorite movie is Love Actually.
What do you like to do when you're not working?
I like to hike, travel, and cook. There is just something special about walking around in a new place and eating great food that fills me with joy and excitement.
Place in the world you'd love to visit?
I would love to visit Japan and learn more about Japanese culture while traveling from north to south and experiencing the diverse climates and ecosystems of the country.
---