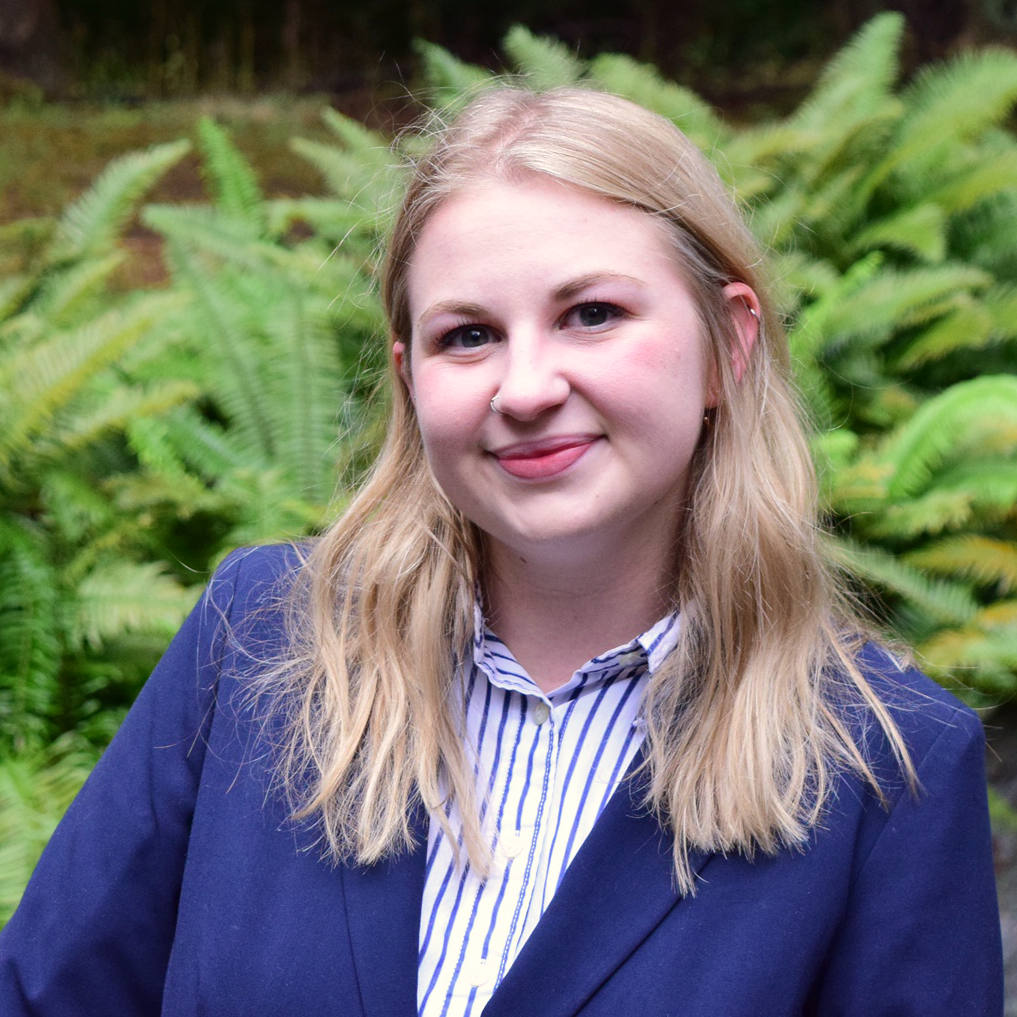 Remy Hellstern joined the Internet Society Foundation in October 2022 as a Grant Specialist supporting the Resiliency & Responding to Emergencies (RARE) Programs.
Remy holds a Master's in Public Policy and Global Affairs from the University of British Columbia, where she focused her research on social change, digital human rights, and the development of equitable policies to support community-led initiatives. She simultaneously earned a graduate-level certification in Information Systems Management from the School of Information. Her undergraduate background is in Sociology and Social Work, where she explored the role of mutual aid efforts and technological innovation in social justice movements.
Before joining the team, Remy worked as the project manager of a human rights archive and documentation project based at the University of British Columbia and Simon Fraser University. She managed collaborations with external partners, like the UN Human Rights working group, oversaw grant programming, and developed the archival strategy and infrastructure.
Growing up between Singapore and the United States, Remy has a deep appreciation for the role of food and laughter in bringing people together despite cultural or linguistic differences. Now currently based in Vancouver, when she isn't trying her hand at cooking or carpentry, you can find her enjoying the beautiful scenery and the sun (while it's out!).