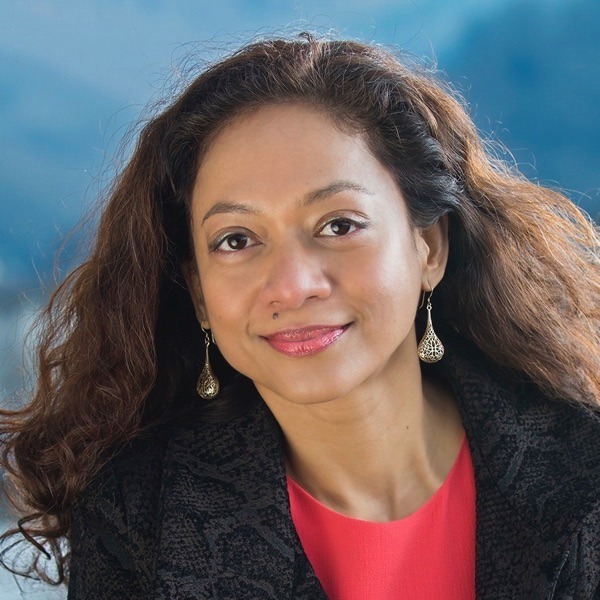 I'm the Managing Director of the Internet Society Foundation.

I have more than 25 years of experience in the field of ICT for Development (ICT4D), and I'm experienced in leading, managing, and governing non-profit organizations. Throughout my career I have focused on issues of access, empowerment, and governance. I believe in the power of multistakeholder collaborations in leveraging transformative technologies to create opportunities for improving lives and empowering people around the world.
Prior to joining the Foundation, I was Senior Vice President of Strategy, Communications, and Engagement at the Internet Society. There I led multiple global teams and was responsible for enhancing the effectiveness and impact of the Internet Society in pursuing its mission.
Between 2014-2017, I served as a member of the Board of Directors at the Internet Corporation for Assigned Names and Numbers (ICANN). I was elected to the Board by the global community of Internet end users At-Large.
Before engaging in Internet governance, I was Executive Director of the Global Knowledge Partnership (GKP). I successfully positioned GKP as the world's leading multistakeholder network in the field of ICT for Development with a Secretariat based in Kuala Lumpur, Malaysia.
I started my career developing ICT policies, strategies, and programs for the Malaysian Government. Over the years I have held advisory positions with various international organizations and initiatives.
I hold a Master in Public Policy Degree from Harvard University (USA) and a Bachelor's Degree in Political Science from Princeton University (USA). I'm also certified in Corporate Governance by INSEAD (France) and in Management and Leadership by MIT (USA).
I grew up in Malaysia and have also lived in China, Germany, Hong Kong, Singapore, and the USA. I am multicultural, multilingual, and I enjoy music.