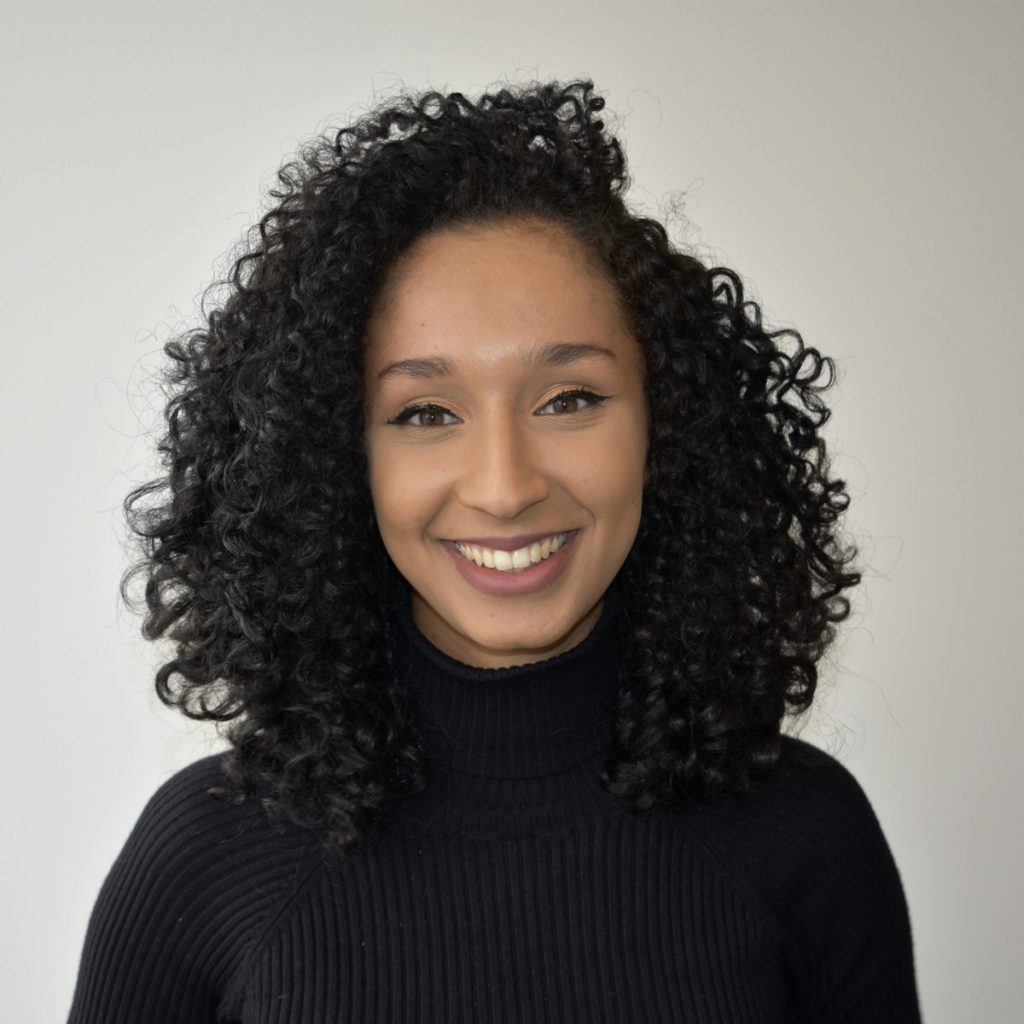 Tasnim Broud joined the Internet Society Foundation in January 2021 as a Grants Specialist.
Born and raised in France from Moroccan heritage, Tasnim earned a Bachelor's Degree in Foreign Languages and International Business and a Master's Degree in English-American Studies from the University of Lille. She wrote her research on the intergenerational approach to American Muslim women's feminism.
Tasnim comes from a diverse background with experiences in French government administration and court interpretation. While in graduate school, Tasnim served as a civil servant for the Préfecture du Nord where she assisted users and interned as a judicial interpreter where she translated phone tappings and court hearings for the customs police of Lille.
Tasnim is passionate about social and racial justice, womxn's rights and community building. She partnered and collaborated with multiple local organizations to help their capacity building and fundraising. Most recently, Tasnim partnered with AXIS Dance Company to raise awareness on the access of performance art for dancers with and without physical disabilities. Prior to joining the Internet Society Foundation, she served as the Grants Coordinator and Grants Operations Officer at Global Fund for Women where she managed diverse grant portfolios. Her career is dedicated to supporting social justice movements by ensuring they have the resources they need to advance systemic change.
In her free time, Tasnim likes to volunteer, read and bake. She is fluent in French, English and Spanish and has basic knowledge of Italian and Arabic.
Tasnim is based in San Francisco, United States.