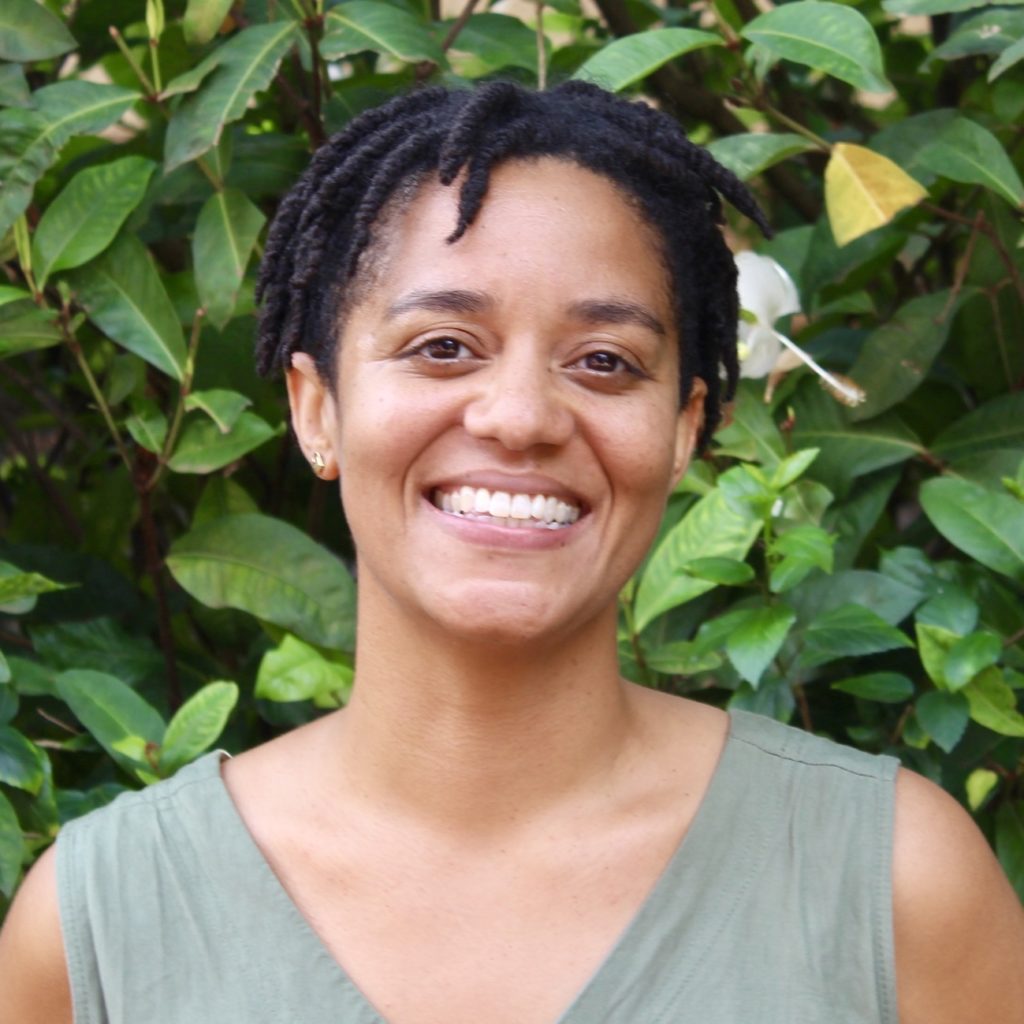 I am the Program Director for the Internet Society Foundation, providing strategic direction for the Foundation's various funding areas. Previous to that role, I was the Program Officer for the Foundation's Research, RARE and BOLT programs.
I began working with the Foundation in April of 2020. Prior to joining the Foundation, I was the Director of Research & Development at Pollicy, a civic technology organization based in Kampala, Uganda that seeks to improve public service delivery through data, design, and technology. In that role, I led both research and software development teams to gain insights and create responsive solutions to a host of government-related issues in East Africa.
I was living in Uganda by coincidence, though more formally through the Impact Fellowship funded by the Liechtenstein Global Trust, an international private bank owned by the Princely House of Liechtenstein. My fellowship supported the reorganization and expansion of STIR Education's local field office in Kampala. Most of my professional experience to date is in managing large-scale programs and projects in high-impact environments at both the government and community level. 
An American born and raised in Maryland, I earned an undergraduate degree from the University of Maryland, Baltimore County in Interdisciplinary Studies and a graduate degree from Erasmus University, Rotterdam in Urban Management and Development.
I enjoy reading autobiographies, restoring old houses, and producing theme songs for my friends' podcasts. 
---
Get to know Shayna
Favorite Quote "People always assumed that I worked for Thelma Golden, not that I was Thelma Golden."
What do you most enjoy about the work you do? Spending my days thinking and chatting about the Internet, the greatest invention of a generation.
Your favorite podcast, book, or movie? The Thomas Crown Affair. Both versions. I love the art, the soundtrack, the clothes, the crime, the romance, everything!
What do you like to do when you're not working? I make electronic music.
Place in the world you'd love to visit? Southeast Asia and the Nordic Region. I've done some transits and quick trips, but I'd love to spend some quality time exploring these parts of the world.
---