The Internet Society Foundation has awarded $460,369 in Beyond the Net funding to 17 innovative projects that seek to spread the benefits of the Internet around the world. The Beyond the Net Programme supports Internet Society Chapters and Special Interest Groups (SIGs) to implement projects that make a local impact by providing meaningful access to an open, trusted, and globally-connected Internet.
The selected projects fall in several areas that are critical to the Internet's development:
Building the Internet
Five projects that will build community networks in remote areas around the world, connecting communities to basic services including education, job training, and financial services; and providing them with training and ongoing support.
El Salvador Chapter – $29,881 to install a solar-powered community network
Colombia Chapter – $30,000 to set up a community network
Democratic Republic of Congo Chapter – $29,118 to install a community network
US San Francisco Bay Area Chapter — $30,000 to build a community network for 8,000 Native Americans in the state of California
Saint Vincent and the Grenadines Chapter – $30,000 to establish a solar-powered community network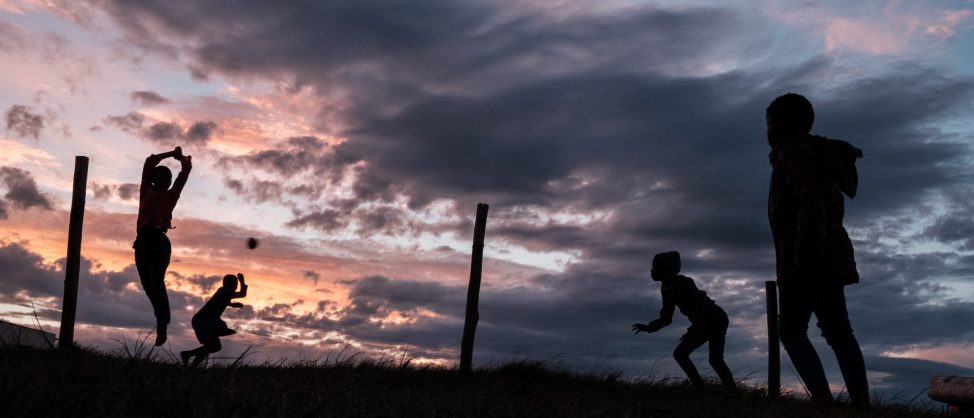 Growing the Internet
Three projects aimed at expanding access to the Internet and creating spaces for communities, particularly the youth, to further develop their skills.
Tanzania Chapter – $30,000 to create Public Internet and Innovation Hubs (PIIHs)  
US Greater Washington DC Chapter – $30,000 to expand existing library infrastructure through WIFI access in neighborhood library access stations
Guinea Chapter – $30,000 to set up a training center that will help strengthen the local Internet community's technical skills
Measuring the Internet
Four projects that will measure and produce data on important Internet trends, as well as safeguard critical projects such as the tracking of IPv6 use globally.
Sierra Leone Chapter – $3500 to begin a pilot project of a survey measuring the level of Internet access available
Haiti Chapter – $29,900 to create a benchmark report on the state of Internet access
Cameroon Chapter – $30,000 to conduct a survey measuring the quality of service provided by different Internet operators
UK England Chapter – $24,700 to ensure the ongoing survival of the IPv6 Matrix Project and its historical database of IPv6 connectivity that dates back to 2010. A team will migrate the servers from dedicated hardware to a modern virtual machine environment, ensuring the project's data security and the ongoing tracking of IPv6 use globally.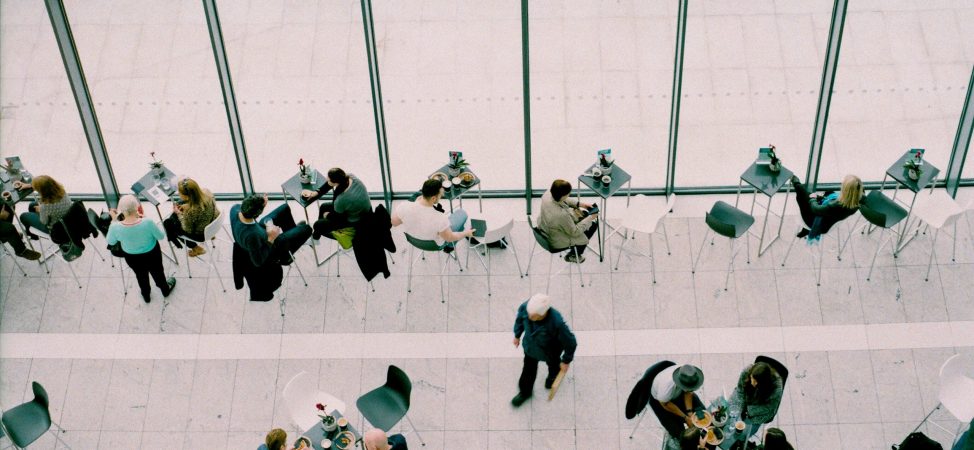 Securing the Internet
Three projects aimed at raising awareness around encryption and other Internet security issues.
Brazil Chapter – $17,730 to promote the importance of strong encryption to public safety
Zimbabwe Chapter – $30,000 to conduct community trainings that promote responsible and productive engagement in life online as digital citizens
Benin Chapter – $29,800 to promote a more secure Internet by raising awareness around the importance of online privacy and laying the foundation to create an operational network operator's group (NOG).
Empowering communities through sustainable Internet solutions
Serbia Chapter – $25,750 to empower citizens in Serbia to mobilize and advocate for cleaner air. This will be done by expanding a network of sensors that measure real time air pollution in 6 locations across the country, using open data that is available and accessible to all.
Somalia Chapter – $30,000 to launch an IoT-enabled Aquaponics projects to increase community awareness on how IoT solutions can help create self-sufficiency in food production.
The Internet Society Foundation thanks all applicants for sharing their ideas, the Selection Committee members for their support, and we look forward to seeing these important projects come to life.