The Internet Society Foundation was established to support the positive difference the Internet can make to people everywhere. Guided by our vision of an Internet for Everyone, the Foundation champions ideas and enables communities to unlock the Internet's potential to tackle the world's evolving challenges.
The Internet Society Foundation (Foundation) is committed to a culture of diversity and inclusion, where all individuals are valued for their distinct contributions.  Our people are the most valuable strengths we have. The collective sum of the individual differences, life experiences, knowledge, inventiveness, innovation, self-expression, unique capabilities and talent that our staff invests in their work represents a significant part of not only our culture, but our reputation and the Foundation's achievements.
The Foundation is an equal opportunity employer. Employment selection and related decisions are made without regard to sex, race, age, disability, religion, national origin, color or any other protected class.
Behind the scenes with the Foundation team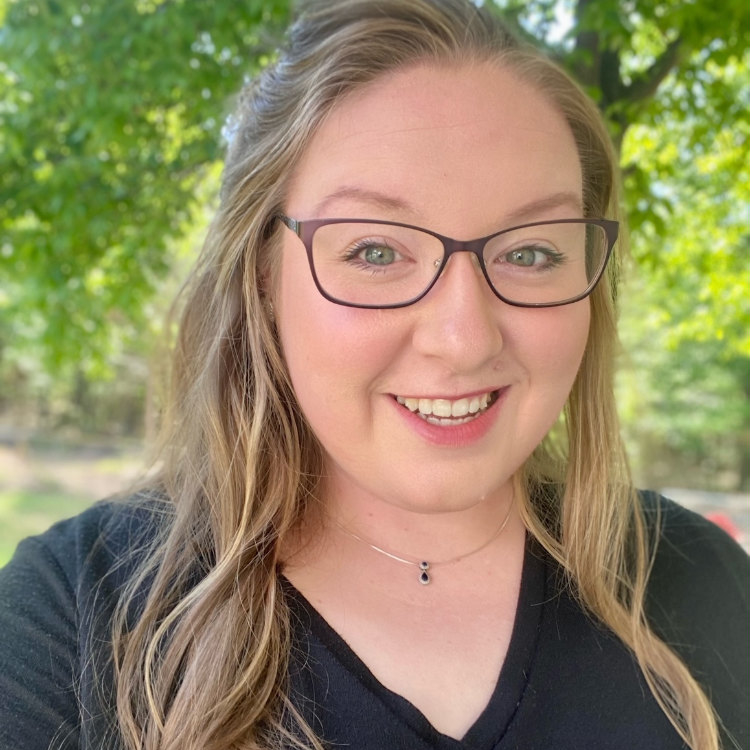 Heidi Clark – Operations Specialist
Favorite Quote
"I've learned that people will forget what you said, people will forget what you did, but people will never forget how you made them feel." ― Maya Angelou

What do you most enjoy about the work you do?
Not sure I can answer this yet, it's only my first week. But I am excited to learn more about the work grantees are doing and the impact they are making!
Your favorite podcast, book, or movie?
I am a huge fan of all James Bond movies!
What do you like to do when you're not working?
I love to travel with my family and friends, whether it's around our state or internationally! I also enjoy playing tennis and hosting dinners for friends at my home.
Place in the world you'd love to visit?
Argentina is definitely at the top of my list for where to go next!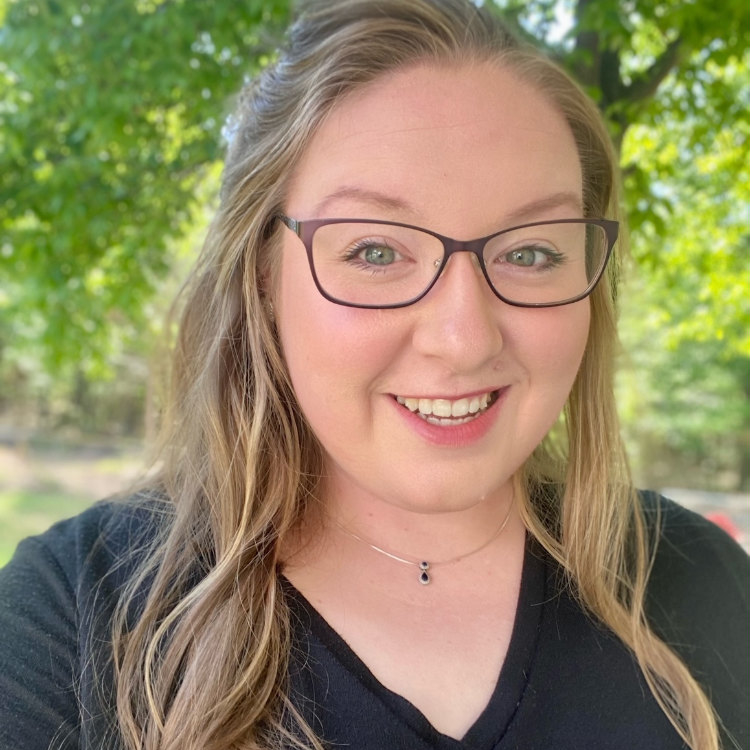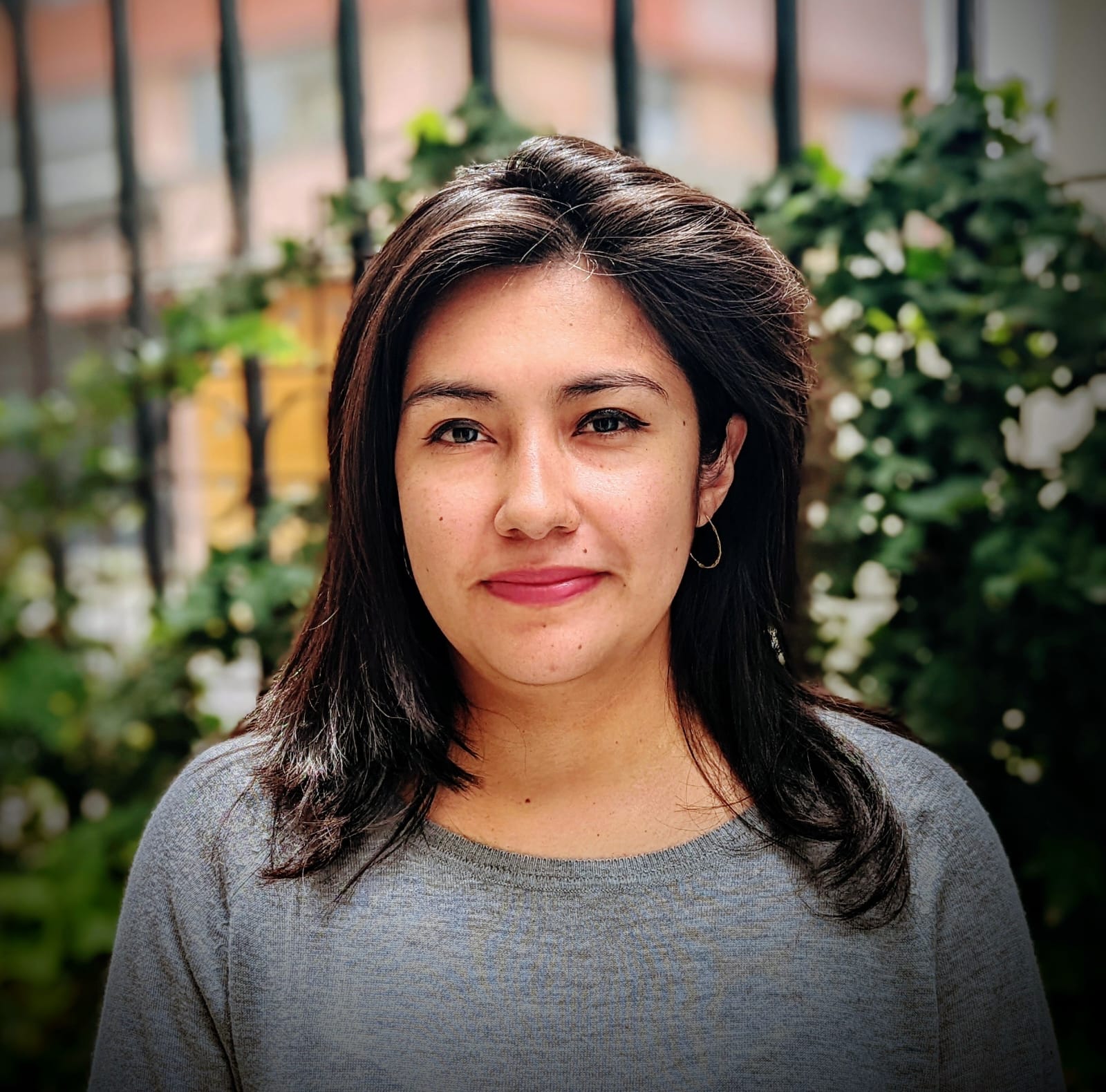 Sophie Rodriguez – Monitoring and Evaluation Specialist
Favorite Quote
"Remember that the anchor of your being lies in human affection and human responsibility, but remember also to keep swimming up into the air of envisaged possibilities." Seamus Heaney
I greatly enjoy learning about how people from all over the world harness the potential of technology to respond to local needs in innovative ways. I like that we are intentional about going beyond reporting, and rely on collaborative working strategies to arrive at reflection points that are empowering and contribute to a sense of ownership for the grantees.
My all-time favorite book is 100 Years of Solitude. 
I love going to the movies, although I cannot go as often as I would like. I also enjoy cooking and traveling.
For many years now I have wanted to travel to Bolivia, especially to Salar de Uyuni, the world's largest salt dessert. This place has some otherworldly landscapes and a unique, mirror-like property that creates an identical reflection of the landscape.