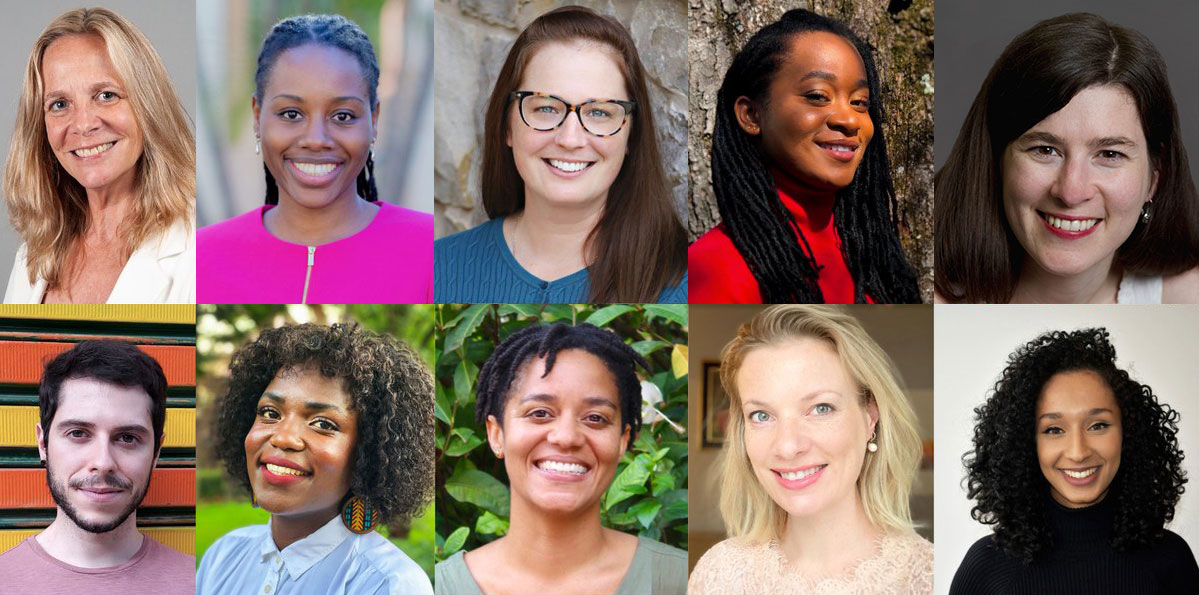 The Internet Society Foundation was established to support the positive difference the Internet can make to people everywhere. Guided by our vision of an Internet for Everyone, the Foundation champions ideas and enables communities to unlock the Internet's potential to tackle the world's evolving challenges.
The Internet Society Foundation (Foundation) is committed to a culture of diversity and inclusion, where all individuals are valued for their distinct contributions.  Our people are the most valuable strengths we have. The collective sum of the individual differences, life experiences, knowledge, inventiveness, innovation, self-expression, unique capabilities and talent that our staff invests in their work represents a significant part of not only our culture, but our reputation and the Foundation's achievements.
The Foundation is an equal opportunity employer. Employment selection and related decisions are made without regard to sex, race, age, disability, religion, national origin, color or any other protected class.
Open Positions: