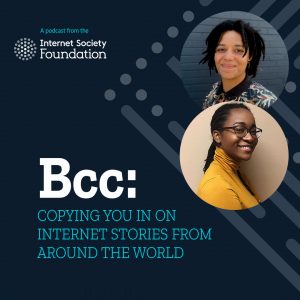 Join Internet Society Foundation Program team members, Shayna and Paige, in exploring the many facets of the Internet and its power as a force for good in the world.
Listen as they copy you in on interviews with experts, thoughtful stories from around the globe, and trending topics about everyday digital life.
Episode 1
17 September 2021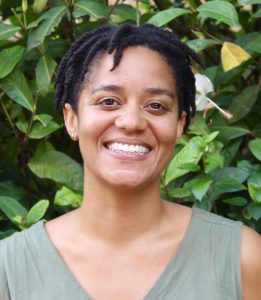 Shayna Robinson
Program Officer
Shayna Robinson is the Program Officer for the Internet Society Foundation's Research and Innovation Programs as well as the Emergency Response Grant Program.  She began working with the Foundation in April of 2020.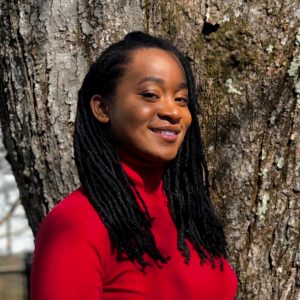 Paige Samuels
Program Coordinator
Paige Samuels is the Programme Coordinator for the Internet Society Foundation. She began working at the Foundation in May 2021. Prior to joining the Foundation, she was the Research and Program Assistant at American University's Office of Experiential Learning.