Securing grant funding through our programs can be an excellent way to support your organization's mission and goals. However, the grant application process can be highly competitive and challenging. Fortunately, there are steps you can take to improve your chances of success significantly. This article highlights practical tips and strategies to help you avoid the top eight most common errors in grant applications received by the Internet Society Foundation. By taking these steps, you'll be well on your way to submitting a better grant application. Disclaimer: following this guidance does not, by any means, guarantee that you will be awarded funding.
Follow instructions carefully. Take the time to read the instructions thoroughly and ensure that you have included all the required information. Many applications are not considered due to errors in interpreting the instructions provided. Each funding program has a page on our website with all the details you should need.
Use clear and concise language. Your project's purpose, objectives, and expected results should be communicated simply and directly. Remember that your readers may not be experts in your field, so it is essential to explain your ideas in an accessible way. Be sure to proofread your application carefully to ensure that your writing is free from errors and is easy to read. By using clear language, you can increase the clarity and impact of your application.
3. Be specific about your objective. An objective is a narrowly defined goal for a project that leads to a specific, measurable change. A project can have multiple purposes, but more objectives are not always better. Objectives should focus on the most significant changes that the project will lead to. When setting project objectives, it is essential to consider what problem your project seeks to address and what specific changes you can make to resolve it by the end of your project.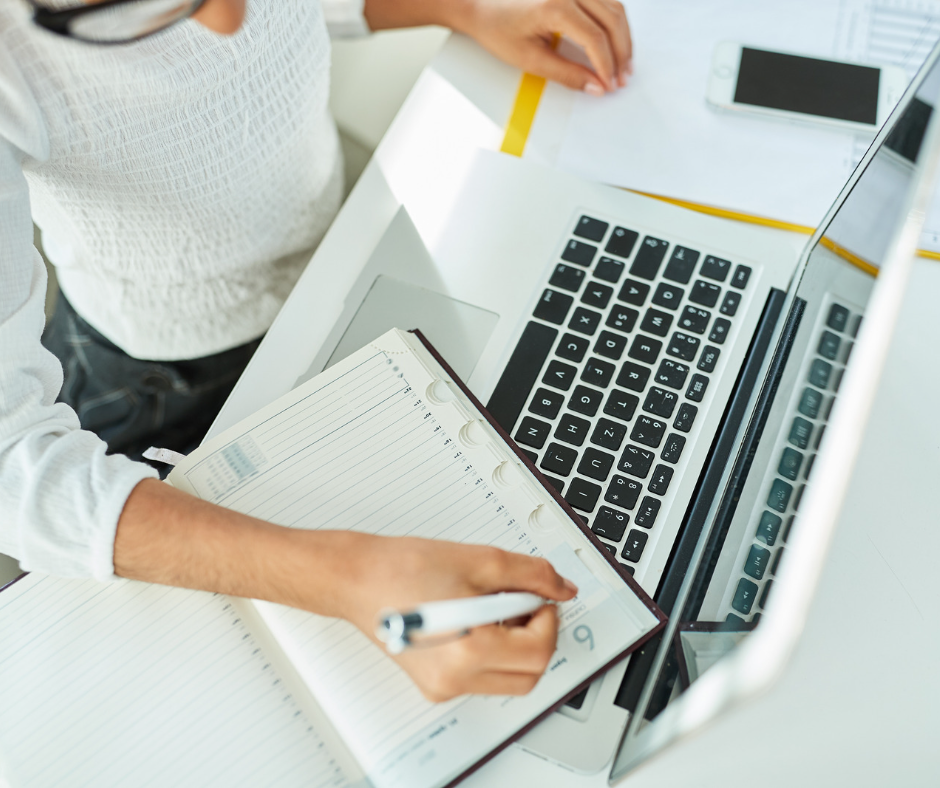 Conduct thorough research. Investigation is essential to gain insights into the problem your project seeks to solve and how it has been addressed in the past. By understanding which initiatives were successful and which were not, you can refine your analysis and identify the resources needed to succeed. Incorporating research into your problem statement will create a strong foundation for your grant application and demonstrate that you thoroughly understand the issue.
Develop a realistic and detailed budget. Your budget should be directly tied to your project's goals, objectives, and activities. Applicants should ask for the amount they actually need, and not always the maximum allowed amount. Be sure to include all potential costs, even those that may seem small, to avoid unexpected expenses later. Just be clear about where and how the funding is being used. Once you have developed a preliminary budget, review it carefully to ensure all expenses are necessary and directly related to achieving your project's objectives. A detailed and well-thought-out budget can demonstrate your organization's ability to manage resources effectively.
Be clear about what impact you hope to make with your project. Many applications often need to be more specific or assume the reviewer will know the expected impact based on the proposed objectives and activities. Funders don't necessarily know what work you've done before or plan to do after the grant, so helping us understand the bigger picture is critical.
Developing a clear monitoring plan. You can only expect to show impact by collecting data and having tools to measure success. Therefore, creating a comprehensive monitoring plan with well-defined goals, data collection tools, and clear indicators of success is vital to a successful grant application. Consequently, investing time and effort in developing a solid monitoring plan is essential.
Be open to feedback. We understand that applications can be daunting at times. The Foundation is looking for projects that advance the mission of the Internet Society, and this can be difficult for some applicants to understand. The Programs Team is here to help you prepare solid applications, but sometimes there may be a disconnect between what you are proposing and what we can fund. In addition, we love seeing applicants succeed, but it sometimes takes more than one attempt. The Foundation doesn't typically provide feedback on unsuccessful applications, so we encourage you to stay open to opinions from other partners in the field or trusted sources.

Bonus tip:
Don't be discouraged if you don't get the grant this time. Even though we would like to provide funding for all worthwhile initiatives, we must balance our desire with the reality of our finite resources. While we may not be able to fund every potential grantee, we remain dedicated to building a more inclusive and accessible Internet for everyone. We encourage all organizations working towards this important goal to keep pushing forward and exploring innovative solutions. Your work is vital to creating a more equitable and connected world, and we applaud your efforts to make this vision a reality. Together, we can continue progressing toward a fairer and more accessible digital future for all.
You can find additional resources here: https://www.isocfoundation.org/resources/grant-application-guidance/