By the Monitoring, Evaluation and Learning Team (MEL), Internet Society Foundation
From a blooming Linden tree, a radio frequency circuit, a magazine premiere issue, to a low- cost small plug computer (or Raspberry Pi), these were part of a larger collection of objects grant partners from the Research Program brought to this year's first round of Learning Sessions. Through a variety of artifacts, the researchers from our grantee community gathered in Berlin and Kampala, to share the stories of how their work is changing the way we use and think about the Internet, the successes and challenges they've encountered along the way, as well as key insights for the Foundation on how to better support their work in the future.
As a learning-oriented Foundation, we aim to achieve three main goals with these sessions: propitiate and facilitate connections, promote knowledge-sharing opportunities, and reflect with grantees on our ways of working together, as change partners. We are excited by the results these sessions have achieved so far, and are also aware that a critical step of this process is to go beyond documenting these learnings for internal reflection and decision-making to share them back to the community.
Here are our top four lessons!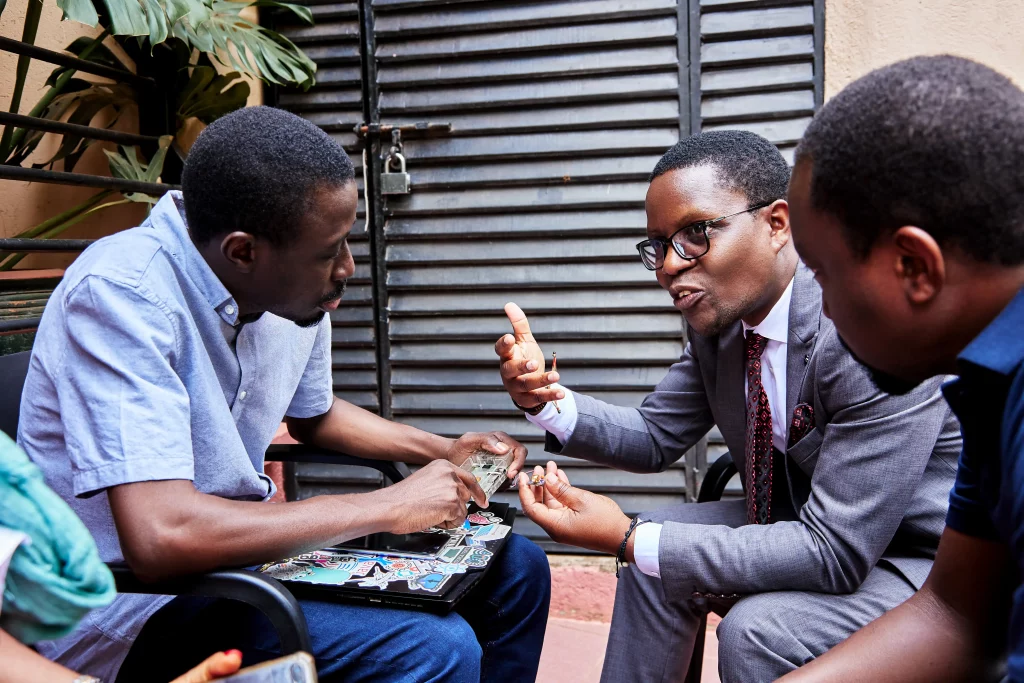 Building relationships takes time
Building and maintaining relationships is time-consuming and key to effective grantmaking. In addition to the engagements we had with grantee partners online, meeting in person provided an additional and powerful opportunity to understand grantees' priorities, visions of success and what they need to get there. Importantly, strong relationships work both ways and for us, it means bringing a curious mindset and willingness to share our expectations and limitations as a funder. We saw that by pausing to ask questions, offering/receiving candid feedback and listening, we can advance authentic donor-grantee partner relationships. We were reminded that relationships are built over time, finding the right balance of engagement with our grantees, without burdening them, and while being mindful of the power dynamic in place. Although we received an outstanding yes to continue to have in-person Learning Sessions, we also realize the need to be even more strategic and resourceful when thinking about the frequency and format of these encounters, and on how they lead to a trust-based relationship in the long run.
Growing need for alternative funding models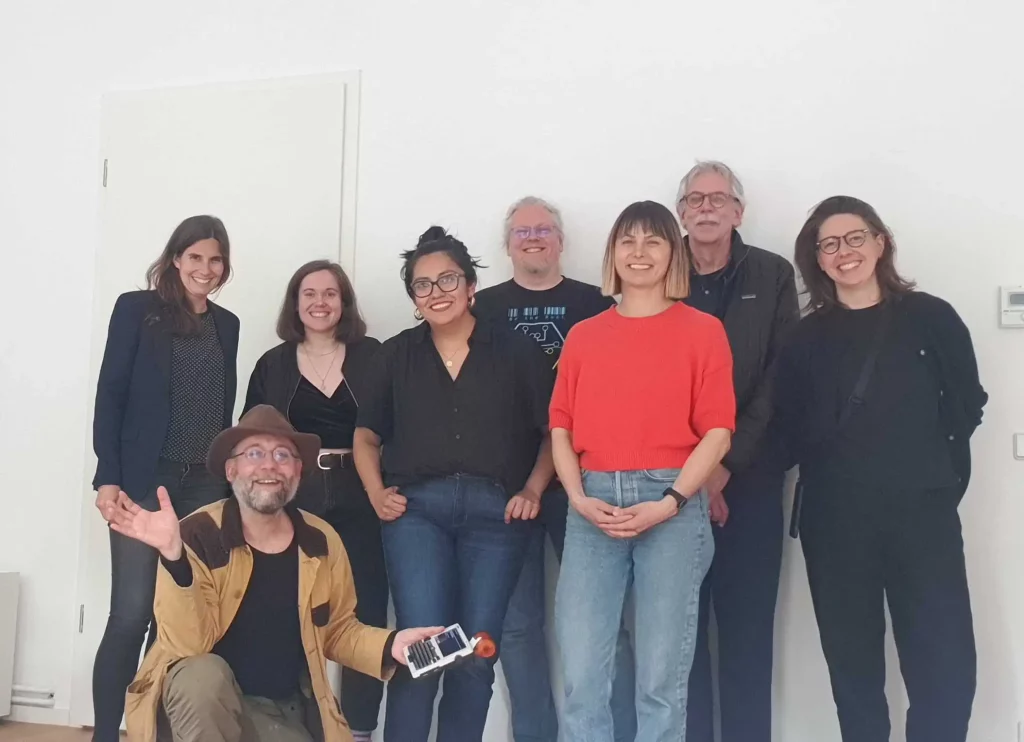 Organizational capacity, delayed funding, staffing issues and burnout are major challenges grantees face continuously. In recent years, the international development sector has been leaning towards a radical change to flexible and long-term funding strategies.
At the Foundation, we want to contribute to this power shift as we explore the potential of these alternative funding models. It is a journey that embodies our Test, Learn, Adapt approach that will strengthen our grantmaking practices across the Foundation. In addition, we believe it is equally important to support our grantee partners' capacity to raise resources and build /leverage their networks. This enhances grantee's financial sustainability, with diversified income streams, and greater visibility.
Creating and nurturing network spaces matters
Across the grantmaking space, but perhaps even more so in the innovation and research sector, researchers, technologists and scientists (particularly for independent or non-affiliated individuals) continuously pursue connections, relationship building and resource pooling as a strategy that can bring them closer to advancing their career, finding expert collaborator (s), participating in an event or accessing a new funding opportunity. As part of the current tech grantmaking ecosystem, grantee partners pointed out that this is a shrinking space where funds are becoming scarce. As a funder, it is key for us to further support collaboration and networking opportunities, connect grantee partners to other funders and build strategic capacity for the grantmaking space.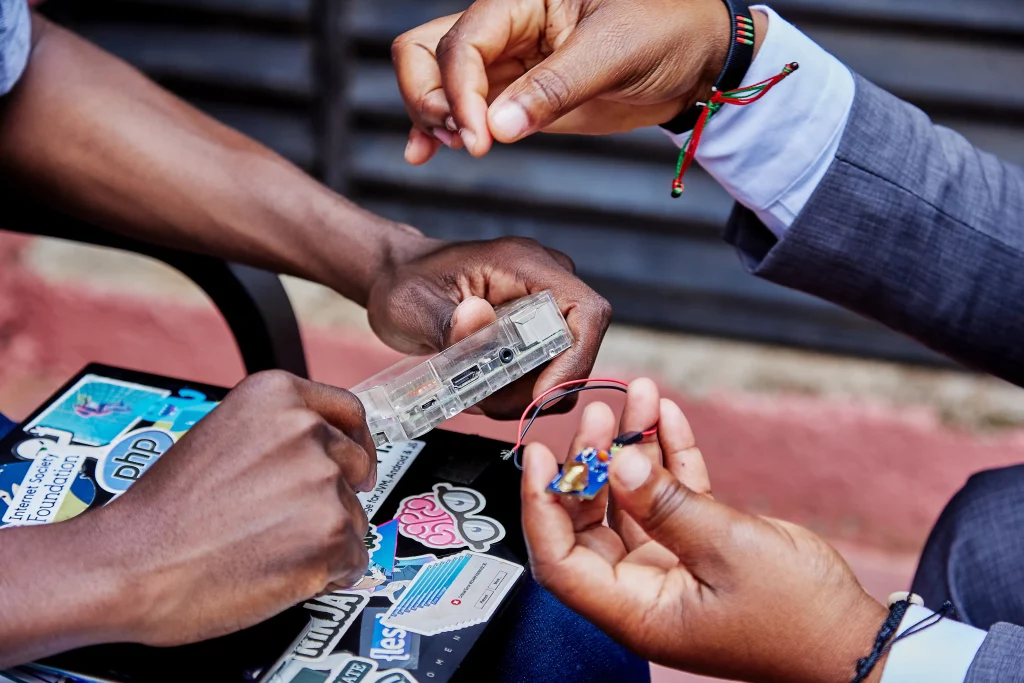 Additionally, we can consider strengthening our position in this space to take on a role of convener with other funders to showcase the impact and importance of funding internet research and highlighting how it can become a vehicle to 'shift' the conversations and/or even the conceptualizations about the Internet.
Clear processes are important, but so is flexibility
Good processes with clear expectations and helpful guidelines/requirements are the basis for a successful partnership. To this point, our grantee partners expressed the need for varying degrees of support, as well as different priorities on the type of information they wanted to be assisted with. This showed us that there is no one-size-fits-all when providing technical support, and there is a learning curve to be factored in as part of this process. Some of our grantees were keen on learning about effective reporting processes, Theory of Change and measuring results, whereas others were more interested in expanding their storytelling tactics. This is an important note for us at the Foundation, as we plan for outreach agendas and activities for 2024, so that it can help us build effective strategies that suit the needs of our grantees, but also strengthen our ability to remain agile in our response.
As we delve deeper into our learning approach, the lessons captured in this blog will undoubtedly be complemented, challenged and renewed. We are excited about what future encounters with our grantee partners can bring to our collective understanding of effective grantmaking.