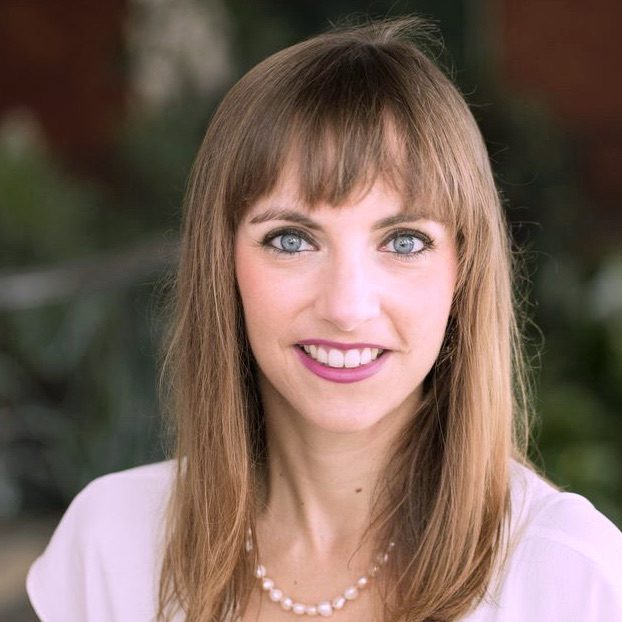 As the Director of Fellowships & Alumni, I am in charge of the design, development, implementation, and management of programs that empower and equip Internet champions with the knowledge and tools needed to become inclusive, innovative, holistic-minded, and strategic leaders. Thanks to the programs, fellows obtain practical skills, strengthen current abilities, develop their professional networks, and advance their careers.
Before joining the Internet Society and Foundation, I coordinated marketing operations, executed global marketing campaigns, and led eLearning programs at Dassault Systèmes, a multinational corporation that provides business and people with virtual universes to imagine sustainable innovations capable of harmonizing product, nature, and life. Before that, I worked at the European Chemical Regions Network (ECRN), where I helped facilitate interregional cooperation and policy development by advocating for a strong regional dimension in the EU policy agenda.
I hold a master's degree in international strategic management from the University of Paris, and two bachelor's degrees—in economics, and in business administration and management—from the University of Oviedo in Spain and Maastricht University in The Netherlands. I am also a certified PRINCE2 project manager.
I am passionate about empowering people, building relationships, fostering collaborations, and identifying opportunities to keep developing the Internet, ensuring that it remains open, globally connected, and secure. I love dancing, nature, and traveling.
I am fluent in English, Spanish, French, and Italian. I am based in Geneva, Switzerland.