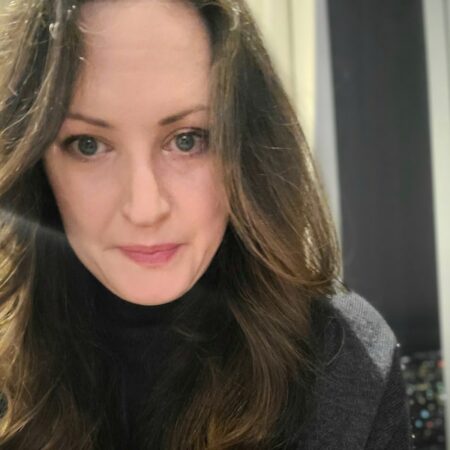 I am the Creative Director, and since 2015, I've helped build our brand and now work across the organization leading our branding efforts, transforming concepts and complex ideas into meaningful experiences.
My background is in design. With nearly 30 years of experience ranging from running film for printing plates (I can talk trapping all day), to client management, to brand management, I have worked with various industries like retail, food and beverage, government contracting, and now nonprofit.
When I'm not walking my two beagles or being active outside, I like to step away from the keyboard and continue my lifelong love of drawing and painting.