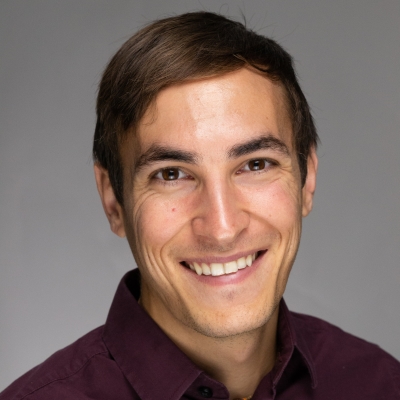 I joined the Internet Society Foundation in August 2022 supporting the Beyond the Net Small and Large Grant Programs as well as Internet Governance Forum/Opportunities. I come from a diverse professional background that spans civil service, international education, and the social sciences.
Previously, I worked as a government contractor supporting the United States Administration for Native Americans. There, I oversaw grants that fund economic development and language preservation projects for Indigenous communities throughout the country while also specializing in mapping and data visualization for the agency. Prior to my time with the Administration, my work centered on intercultural English language education. I served as an education volunteer with the Peace Corps in Burkina Faso from 2016 – 2017 and subsequently taught English in central France.
After returning to the United States, I earned a multidisciplinary Master's degree in Geography and Environmental Systems from the University of Maryland, Baltimore County. I also hold a Bachelor's degree in Anthropology from the University of Wyoming.
While not at work, I enjoy spending time rock climbing, running, and playing jazz guitar in local jams. I am currently based in Northern Virginia, where I was born and raised.
---
Get to know Brian
Favorite Quote
"We must dare to invent the future."
– Thomas Sankara
What do you most enjoy about the work you do?
I really enjoy getting to connect with grantees and see their projects come to fruition over time.
Your favorite podcast, book, or movie?
I love a good horror film! Ari Aster's Hereditary is easily my favorite from the past few years.
What do you like to do when you're not working?
I like to spend time outdoors, usually bouldering or going for runs. I also like to play music, especially in the gypsy jazz style.
Place in the world you'd love to visit?
For several years now, I've been dreaming of a trip to the Puna de Atacama region of Chile and Argentina.
---