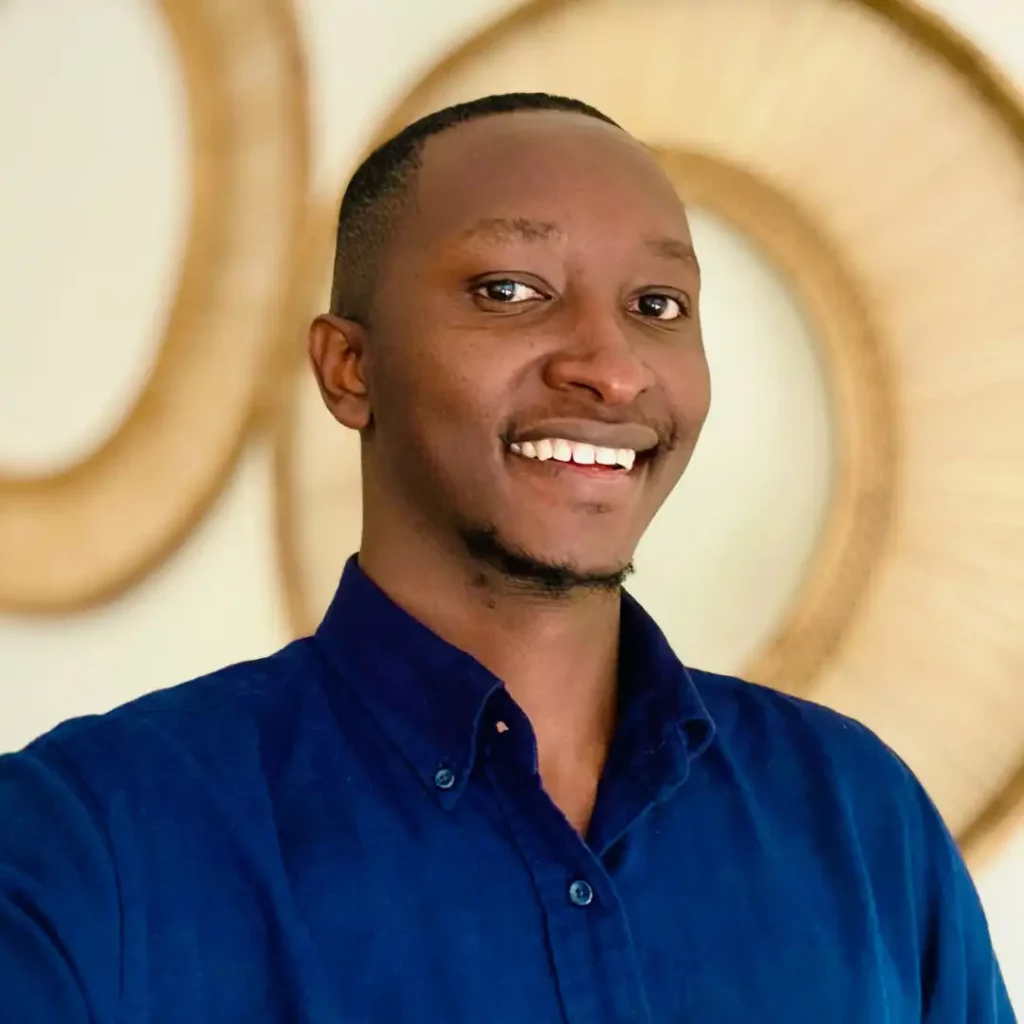 As Project & Communications Manager, I am tasked with developing and
implementing key communications strategies for empowerment programs and
other assigned projects/ programs, to increase awareness, drive
engagement, through impact driven storytelling and showcasing support for
fundraising.

I have over eight years of experience in the creative industry, and experience
in managing strategic corporate communications, public relations and
advertising across the private and non-profit sectors. Prior to pivoting into the
social impact and tech sector, I worked in various roles in the advertising and
communications industry. I have had the honour of leading different
communications and marketing teams across the world. I also worked with
renowned global INGOs like Oxfam International as a creative consultant and
as a Digital Content Lead supporting fundraising work through key stories,
advocacy projects and trying to solve inequality and systemic issues
throughout the region and world.

I am passionate about helping people and organizations shape and tell their
stories through creative communications and I strongly believe in building
strong engaging communities and creating a distinct brand narrative that
resonates and is sustainable.

I believe the Internet is the special place we can do this on, I have a keen
interest in upholding digital rights and equal human rights for all in growing a
fair and just world. The Internet holds our stories as human beings and we
need to protect it not just for us but for future communities. Through the
unique power of authentic storytelling to connect with people across the
world, we can grow greater Internet champions to protect the Internet with us,
after all, we all have a story to tell.

I am a Kenyan, currently living in Nairobi but I like to travel and, I spent a bit
of time in the United Arab Emirates, and the wider East Africa Community and
Africa.

When I'm not advocating for a fair the Internet, I can typically be found in
Nature or enjoying the arts. I have a deep belief in the beaches of Africa are
like nothing else. l love to travel and I can be found cooking or dreaming of a
beach somewhere. I also love music and films.