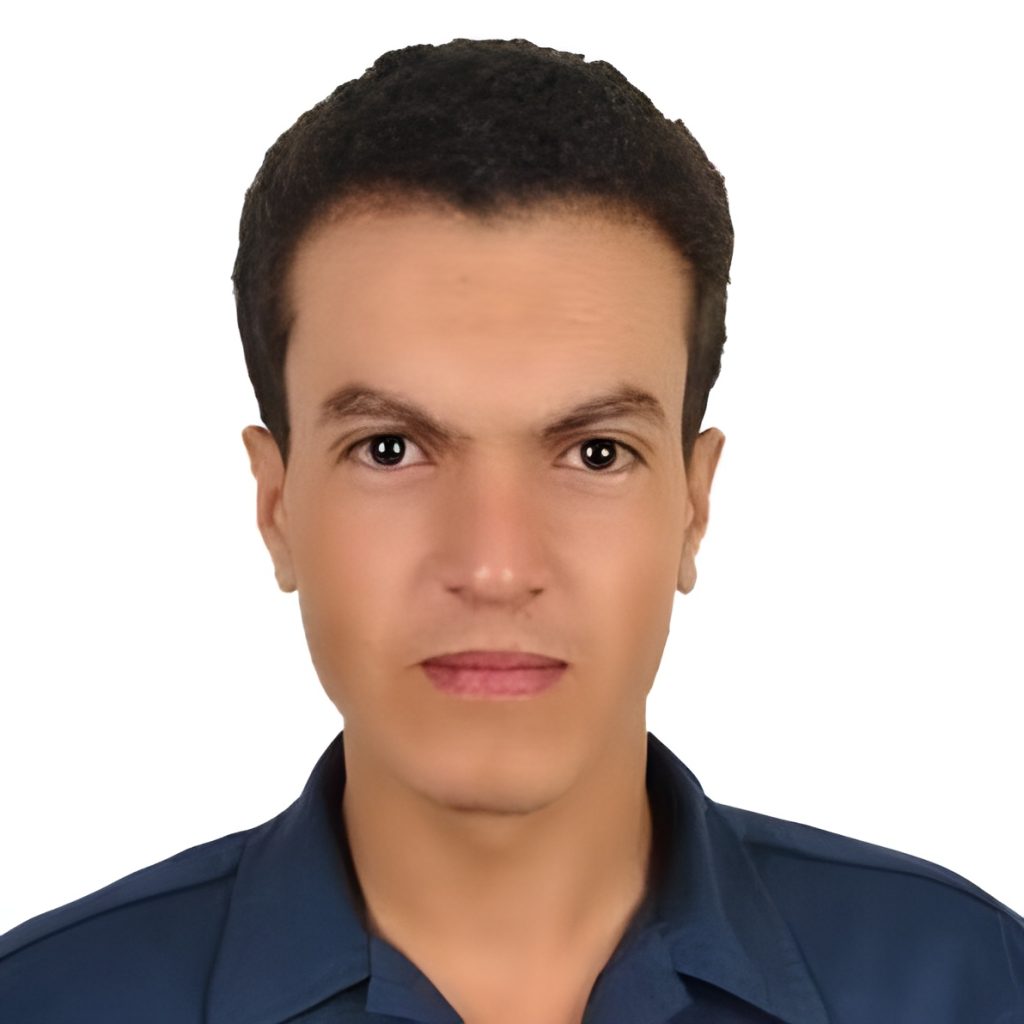 Before joining the Internet Society and Foundation as the Program Specialist, Learning and Training, I served as a contract researcher at the Alliance for Affordable Internet (A4AI), in charge of conducting the A4AI policy survey measuring the impact of regulatory policies on the sustainability and affordability of the Internet in several countries in the MENA region. I also worked on delivering online courses on ultrasonic testing, project management, and Python programming for Udemy. Today, my courses are among the platform's highest rating courses, reaching more than 270,000 students from 190 countries.
During my past experiences, I gained additional skills in eLearning, digital marketing, growth hacking, and consulting while advising growing local startups. I studied quality assurance at the Ecole Supérieure de Technologie – University Hassan II Casablanca from 2008 to 2011 and attended an entrepreneurial training by Startup Maroc and Oasis 500.
I am a native Arabic speaker, and fluent in French and English.
I live with my wife in Kenitra, Morocco. When not working, I love traveling, discovering new places, and meeting new people. I also love electronic dance music and doing experiments with not only the taste, but with available cooking ingredients for good eating habits.