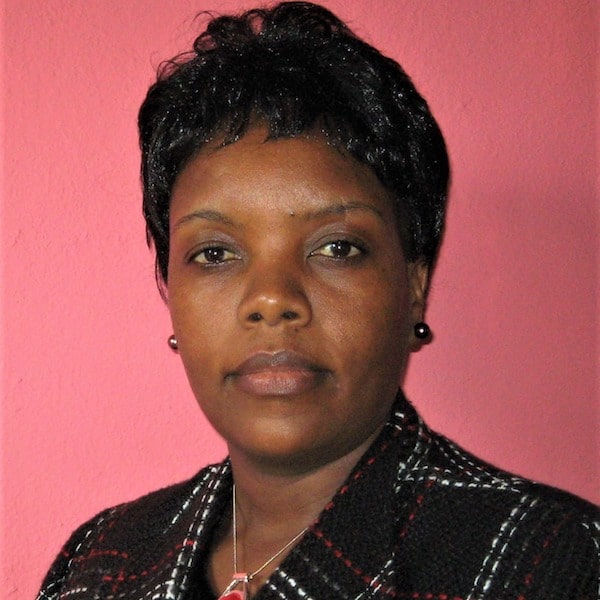 I am the Senior Director of Training and Learning.

An educationalist for the last 20 years, my experience is drawn from a range of education-related assignments in the private, public, and non-governmental sector. As a Microsoft Certified Systems Engineer, I was involved in the design and implementation of various network solutions in the private and public sectors. For the past 10 years, I have been an active practitioner in the conceptualization, fundraising, implementation, and management, and reporting of eLearning projects targeted at improving the education practice through the use of ICT.

Born in Kenya, I have had the privilege of living and working in multicultural environments during my studies and my work. I live in Nairobi with my children and enjoy cooking and entertaining. I spend most of my weekends in my rural home with youth and women, serving as a mentor and enjoying the serenity in the countryside away from the city.