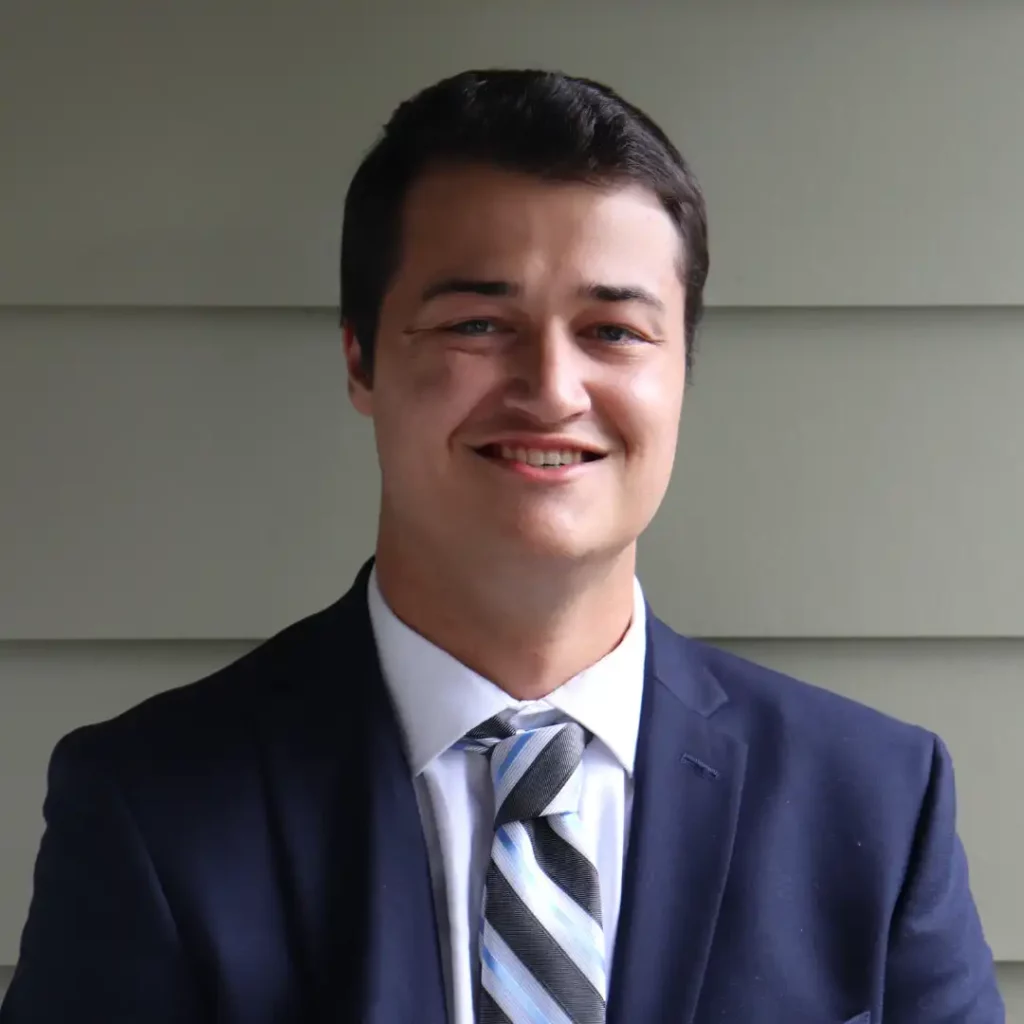 Fluxx Operations Manager
I am the Fluxx Operations Manager at the Internet Society Foundation. With expertise in grantmaking operations and Fluxx system management, I strive to streamline processes and facilitate the utilization of grants management software.
Prior to joining the Internet Society Foundation, I worked in grantmaking operations-focused roles at The Zalik Foundation and VoLo Foundation. In both positions, I focused on implementing and maintaining their grants management platforms, in addition to supporting the evaluation and administration of their respective grant portfolios.
I graduated from Florida State University with a Bachelor's degree in Political Science and International Affairs. I spent two semesters studying abroad in London, one of which was spent as an intern in the United Kingdom House of Commons.
Outside of work, you will find me hiking, fishing, and watching American football. I live in Atlanta, Georgia, United States.