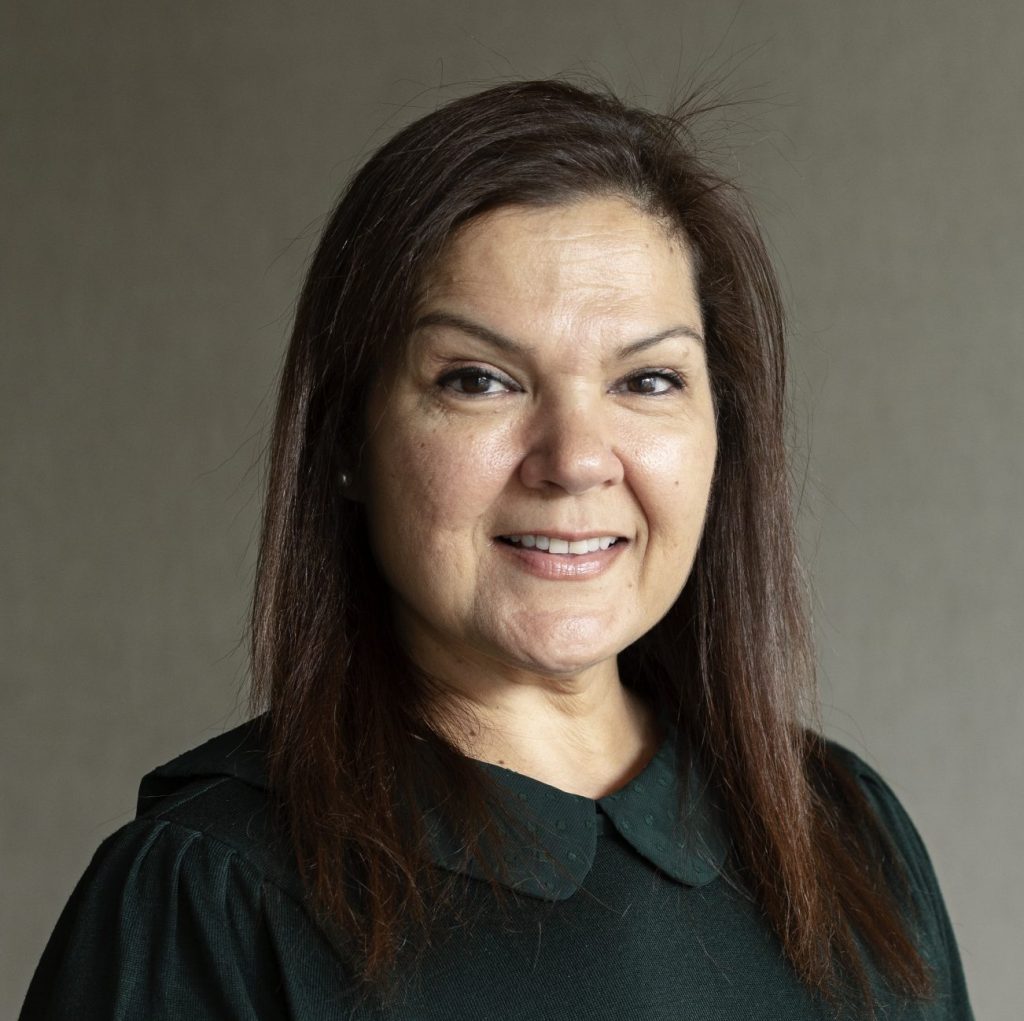 Farah Hoepfl joined the Internet Society Foundation in September 2022 as the Executive Assistant and Systems Support, a role in which she provides functional/executive support to the Executive Director, as well as systems/technical support to the Foundation's teams.
Prior to joining the Foundation, Farah held several roles for the Internet Society (ISOC) between 2019 and 2022. She first served as the Office Manager, based in the Reston, Virginia Office and later expanded her responsibilities by joining the Global HR Team where she supported the Reston office business and HR operations and supported various systems.
Farah has over 15 years of experience spanning executive and HR support, project management and operations. Before joining ISOC, she worked as an Office Manager at a government contracting company, handling project management and supporting HR functions; and as an Executive Assistant at a Global Telecommunication company, supporting the Vice President of Engineering and Operations as well as running the day-to-day functions of a state-of-the art data center.
She has always been inspired by the amazing and unlimited talent at ISOC and the Foundation and is proud to be a part of this awesome organization. Farah always looks for ways to be more helpful to all her colleagues by practicing collaboration and teamwork.
In her free time, she like to spend time with her friends and family, crochet, cook, and work out. She loves to travel and has visited and/or lived in 9 countries, with a long bucket list to check off (travel conditions permitting in the future). She speaks 4 languages fluently and can converse in 2 others.
---
Get to know Farah
Favorite Quote
Don't be afraid to give up the good to go for the great.
-John D. Rockefeller
What do you most enjoy about the work you do?
I love the work that I do every day and that it makes a difference in people's lives through providing a helping hand and support when needed and being the glue that holds people together. I have always taken pride in being a go-to person for my colleagues.
Your favorite podcast, book, or movie?
I am a huge fan of The Matrix movies and Keanu Reeves.
What do you like to do when you're not working?
I enjoy listening to music, dancing, traveling, playing with my dog Johnny, going to movies/restaurants/wineries with friends and family. I love to cook and can "make something out of nothing," as well as create masterpiece dishes following intricate recipes.
Place in the world you'd love to visit?
I have always wanted to travel to Switzerland. Definitely want to go back to Hawaii.
---