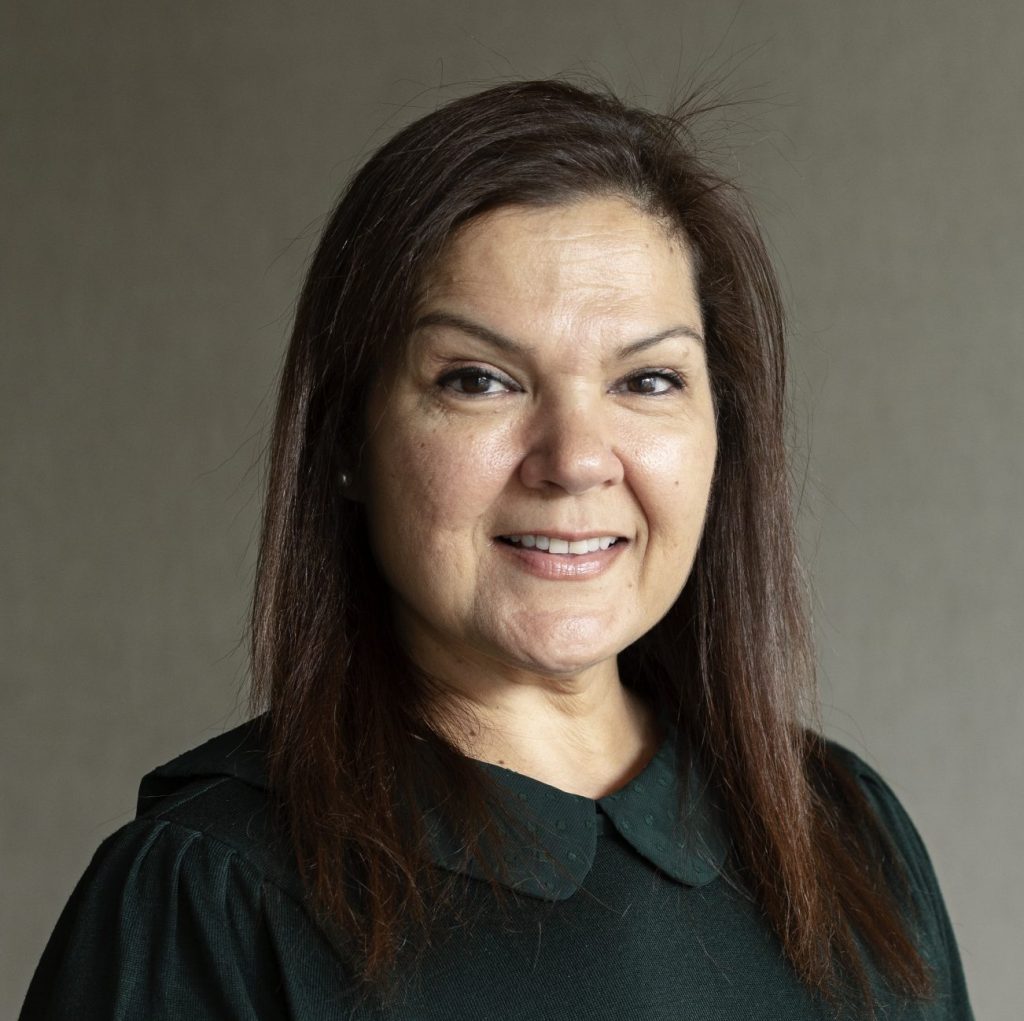 I joined the Internet Society Foundation in September 2022 as the Executive Assistant and Systems Support, a role in which I provide functional/executive support to the Executive Director, as well as systems/technical support to the Foundation's teams. 
Prior to joining the Foundation, I held several roles for the Internet Society (ISOC) between 2019 and 2022. I first served as the Office Manager, based in the Reston, Virginia Office and later expanded my responsibilities by joining the Global HR Team where I supported the Reston office business and HR operations and supported various systems.  
I have over 15 years of experience spanning executive and HR support, project management and operations. Before joining ISOC, I worked as an Office Manager at a government contracting company, handling project management and supporting HR functions; and as an Executive Assistant at a Global Telecommunication company, supporting the Vice President of Engineering and Operations as well as running the day-to-day functions of a state-of-the art data center. 
I have always been inspired by the amazing and unlimited talent at ISOC and the Foundation and I am proud to be a part of this awesome organization.
In my free time, I like to spend time with friends and family, crochet, cook, and work out. I love to travel and have visited and/or lived in 9 countries, with a long bucket list to check off. I speak 4 languages fluently and can converse in 2 others.
---
Get to know Farah
Favorite Quote
Don't be afraid to give up the good to go for the great.
-John D. Rockefeller
What do you most enjoy about the work you do?
I love the work that I do every day and that it makes a difference in people's lives through providing a helping hand and support when needed and being the glue that holds people together. I have always taken pride in being a go-to person for my colleagues.
Your favorite podcast, book, or movie?
I am a huge fan of The Matrix movies and Keanu Reeves.
What do you like to do when you're not working?
I enjoy listening to music, dancing, traveling, playing with my dog Johnny, going to movies/restaurants/wineries with friends and family. I love to cook and can "make something out of nothing," as well as create masterpiece dishes following intricate recipes.
Place in the world you'd love to visit?
I have always wanted to travel to Switzerland. Definitely want to go back to Hawaii.
---