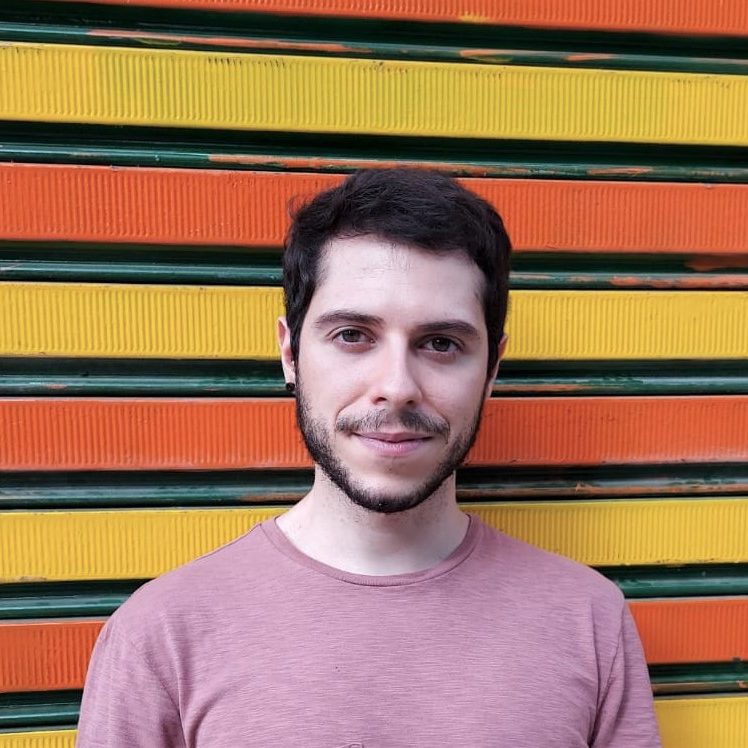 I serve as the Internet Society Foundation's Grants Manager.
I have a diverse and multicultural professional background, having worked as a market analyst at the Korean Trade-Investment Promotion Agency, an advisor for international education in a Brazilian university and a trainee at the Brazilian Mission to the United Nations in New York City. 
Over the last six years, I have been dedicated to research and activism concerning productive inclusion via education, innovation and entrepreneurship. This led me to co-found Cursinho Popular Transformação, the first independent education project in São Paulo dedicated to preparing transgender and non-binary individuals for university. After that, I worked as a Programme Analyst at São Paulo City Development Agency, helping design a new grantmaking program that supported technological and innovative entrepreneurship in the city's underprivileged areas. 
I am passionate about how to make the Internet, technology, innovation and entrepreneurship more effective tools against inequality by promoting a more radical and democratic inclusion in economic dynamics, allowing communities to be protagonists and foment new resilient ecosystems. 
A Brazilian born and raised in São Paulo, I earned an undergraduate degree in International Relations from the Pontifical Catholic University of São Paulo and completed a graduate degree in Global Governance and International Public Policy at the same university. I also earned a professional postgraduate degree in Media, Information and Culture in Latin America from the University of São Paulo. 
I enjoy stimulating conversations, playing sports and the ukulele, as well as singing out loud at karaoke. I am fluent in Portuguese and English, and proficient in Spanish.   
I am based in São Paulo, Brazil.