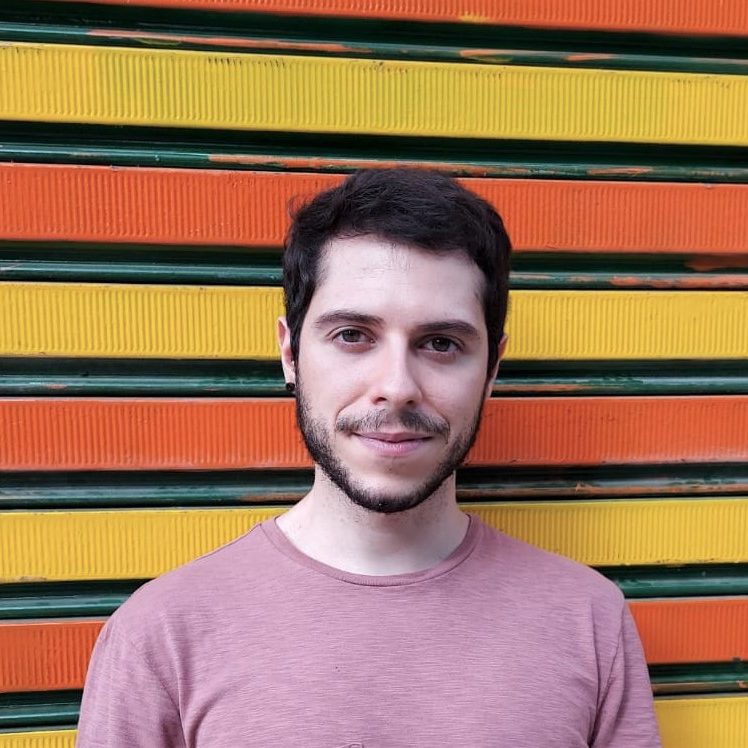 Guilherme serves as the Internet Society Foundation's Grants Manager.
He has a diverse and multicultural professional background, having worked as a market analyst at the Korean Trade-Investment Promotion Agency, an advisor for international education in a Brazilian university and a trainee at the Brazilian Mission to the United Nations in New York City. 
Over the last six years, Guilherme has been dedicated to research and activism concerning productive inclusion via education, innovation and entrepreneurship. This led him to co-found Cursinho Popular Transformação, the first independent education project in São Paulo dedicated to preparing transgender and non-binary individuals for university. After that, he worked as a Programme Analyst at São Paulo City Development Agency, helping design a new grantmaking program that supported technological and innovative entrepreneurship in the city's underprivileged areas.
Guilherme is passionate about how to make the Internet, technology, innovation and entrepreneurship more effective tools against inequality by promoting a more radical and democratic inclusion in economic dynamics, allowing communities to be protagonists and foment new resilient ecosystems.
A Brazilian born and raised in São Paulo, Guilherme earned an undergraduate degree in International Relations from the Pontifical Catholic University of São Paulo and is currently pursuing a graduate degree in Global Governance and International Public Policy at the same university. He also earned a professional postgraduate degree in Media, Information and Culture in Latin America from the University of São Paulo.
He enjoys nice conversations, playing sports and the ukulele, as well as singing out loud at karaoke. Guilherme is fluent in Portuguese and English, and proficient in Spanish.
He is based in São Paulo, Brazil.