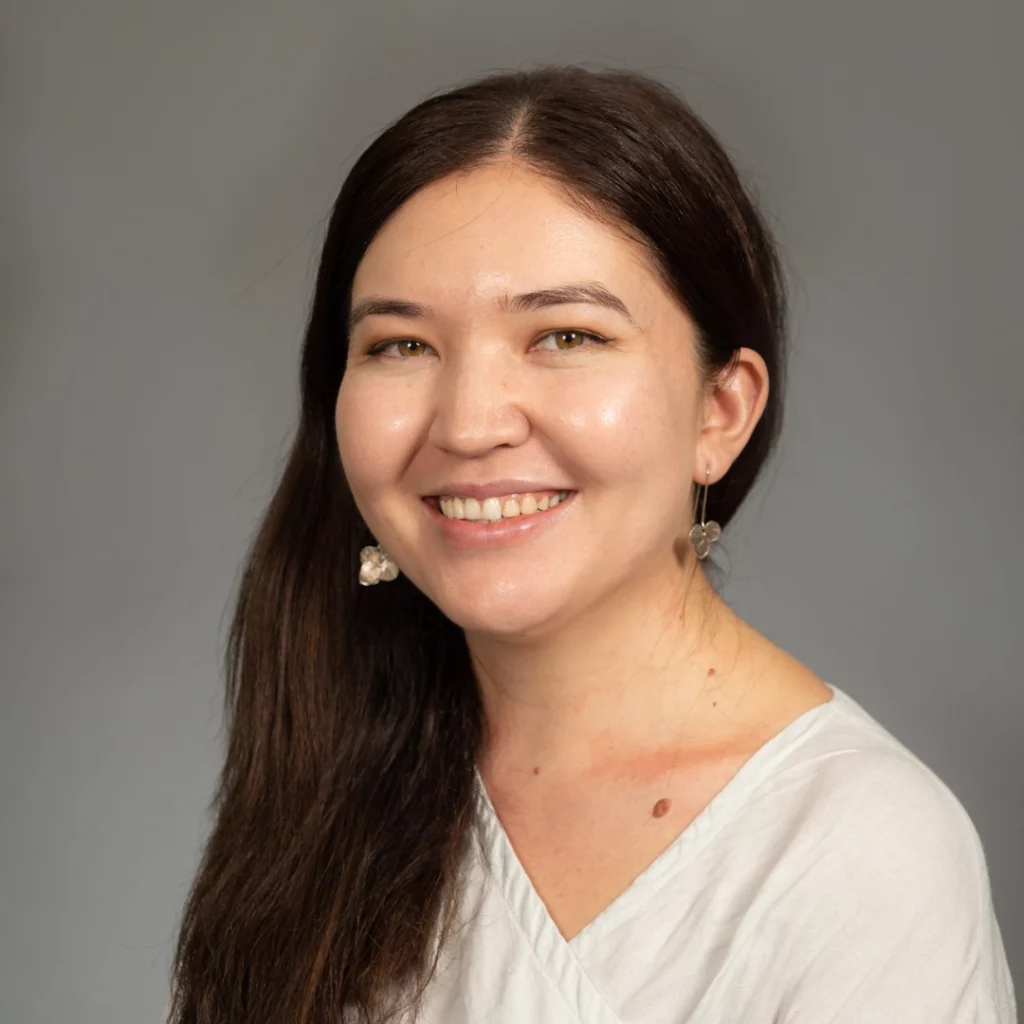 Gulnaz is a recent graduate of the Harvard Graduate School of Education, where she earned a degree in Human Development and Education. She is also an alumna of the Cheng Fellowship at the Social Innovation and Change Initiative at the Harvard Kennedy School and AAUW fellowships.
Passionate about educational equity, Gulnaz has a strong background as an educator, community builder, and advocate for quality education for all. Prior to attending Harvard, she actively engaged in community-based participatory action research, taught both in the United States and internationally, and successfully launched various social projects. She founded and led Teach for Kazakhstan, a member of the Teach for All Global Network, as well as Connect-Ed, an NGO focused on bridging the digital divide in education. In recognition of her accomplishments in the field of education and social work, Gulnaz was honored as a laureate of the 2022 Forbes 30 under 30 Kazakhstan.
Additionally, Gulnaz has been involved with prominent global organizations such as AIESEC and the WEF Global Shapers Community.