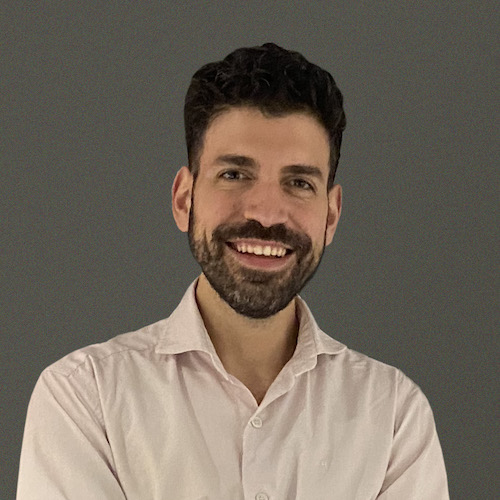 I am the Communications Specialist at the Internet Society Foundation. In this role, I implement communications strategies to help the Foundation achieve its goals by delivering targeted and compelling messages to diverse stakeholders.
I have over 16 years of experience leading multidisciplinary teams to create digital platforms, digital media outlets, and relevant content for various audiences in the private, public, and non-profit sectors. I am passionate about using communication as a tool to build a more egalitarian and equitable society.
In my last job, I was the coordinator of Communications at Amnesty International Argentina, where I designed and implemented campaigns to promote the defense of human rights worldwide. In this role, I helped create a community of thousands on social media and produced actions to influence public policy decision-makers.
Before joining Amnesty, I was the national coordinator of Communication and Information in the Ministry of Education of Argentina for four years. In that position, I led actions that resulted in the publishing of data that used to be only known by the government, helping to guarantee the right to public information.
I also have vast experience as a journalist. I was an investigative producer at the BBC and editor-in-chief of a media outlet for eight years.
I hold a BA in Journalism (USAL) and a Master of Science in Strategic Communications (London School of Economics). I am completing a Master of Arts in Public Policies (UTDT, finishing my dissertation).
In my spare time, I enjoy playing sports (especially football), reading books, and travelling the world. I love meeting people with a sense of humor. I am based in Spain.