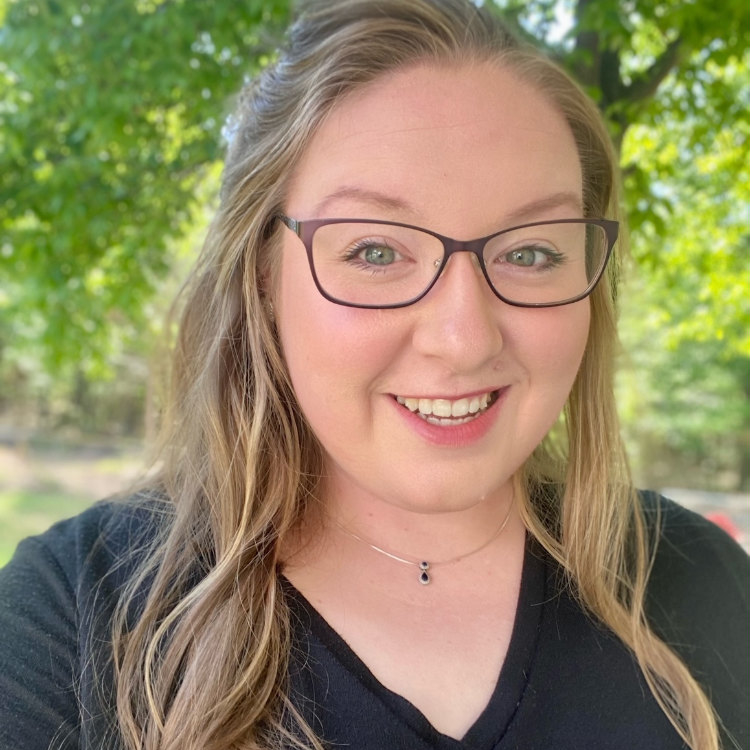 I joined the Internet Society Foundation in April 2022 as an Operations Specialist. Prior to that, I was with the Internet Society as the Planning and Reporting Coordinator since April 2021 before making the transition to the Foundation.
I am responsible for working with the entire Foundation team to ensure our systems, processes, and overall operations continue to support all facets of our work, especially as the Foundation continues to grow and evolve.
Prior to joining the Internet Society and the Foundation, I worked for five years at a community-based non-profit organization that serves South Carolina's Hispanic communities. While working there, I led data analysis, reporting, and measurement of impact outcomes. I also have experience that ranges from training fellow colleagues on a new process or tool, to serving as administrator of web-based data systems, to supporting advocacy and partnership efforts. 
I am an avid traveller and finder of cheap flights. I am always ready to talk about where you've been and where you're going next! I enjoy trying new restaurants, playing tennis, and tending to my mini farm!
I am fluent in English and Spanish and am based in Columbia, South Carolina, United States.
---
Get to know Heidi
Favorite Quote
"I've learned that people will forget what you said, people will forget what you did, but people will never forget how you made them feel." ― Maya Angelou
What do you most enjoy about the work you do?
Not sure I can answer this yet, it's only my first week. But I am excited to learn more about the work grantees are doing and the impact they are making!
Your favorite podcast, book, or movie?
I am a huge fan of all James Bond movies!
What do you like to do when you're not working?
I love to travel with my family and friends, whether it's around our state or internationally! I also enjoy playing tennis and hosting dinners for friends at my home.
Place in the world you'd love to visit?
Argentina is definitely at the top of my list for where to go next!
---