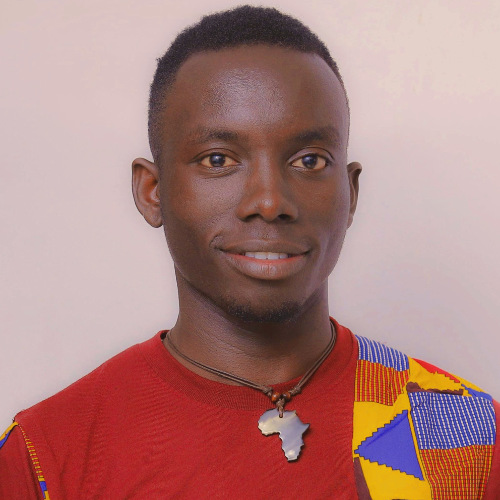 I joined the Internet Society Foundation in February 2023 as the Program Coordinator. I support the two Programs Teams—Learning & Engagement and Develop & Strengthen—with a wide variety of administrative and programmatic duties. My work enables the team to make impactful grants that promote the development of the Internet as a global technical infrastructure, a resource to enrich people's lives, and a force for good in society.
Before joining the Foundation, I worked on the Internet Society's Community Engagement Team as an Individual Membership Engagement contractor. I was also an Internet Society IGF Youth Ambassador in 2019. I have worked at the intersection of people and digitalization for the last three years, engaging most in the Internet Governance ecosystem. I have been a member of the Uganda ISOC Chapter since 2019 and started the Youth IGF in Uganda in 2020. I have organized it for 3 years.
I am passionate about international issues and most especially how the Internet evolves as a resource to enrich and transform our communities. I am a student of International Relations at Victoria University in Kampala, and hold a Diploma in Information Technology.
During my free time, I like to catch up with friends, watch movies and sometimes go jogging. I also love to travel and have been to 8 countries. I fluently speak English and five local languages in Uganda, as well as basic French.