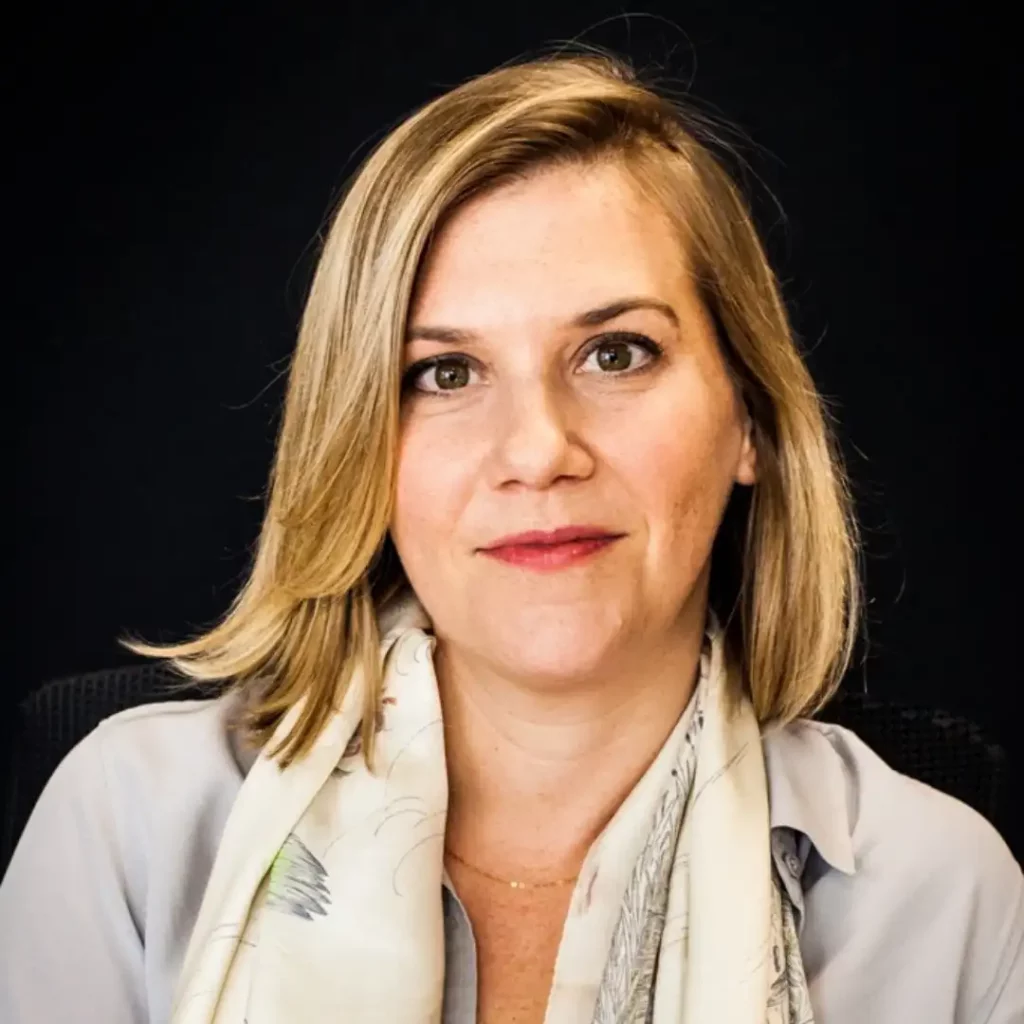 As Senior Director of Corporate Fundraising, I am responsible for connecting with external and internal partners to develop philanthropic funding opportunities with companies in support of the Internet Society's mission. I focus on networking, developing, and strengthening corporate partnerships across the globe and unlocking funding as part of the organization's overall fundraising strategy.
My career over the past two decades has spanned both the international development and cultural sectors, always focused on finding synergies between for-profit and non-profit worlds.
I am passionate about unlocking funding that drives lasting and meaningful change in globally impactful issues. I am based on the US East Coast with my family, which includes two capricious girls and one small but fearless dog.