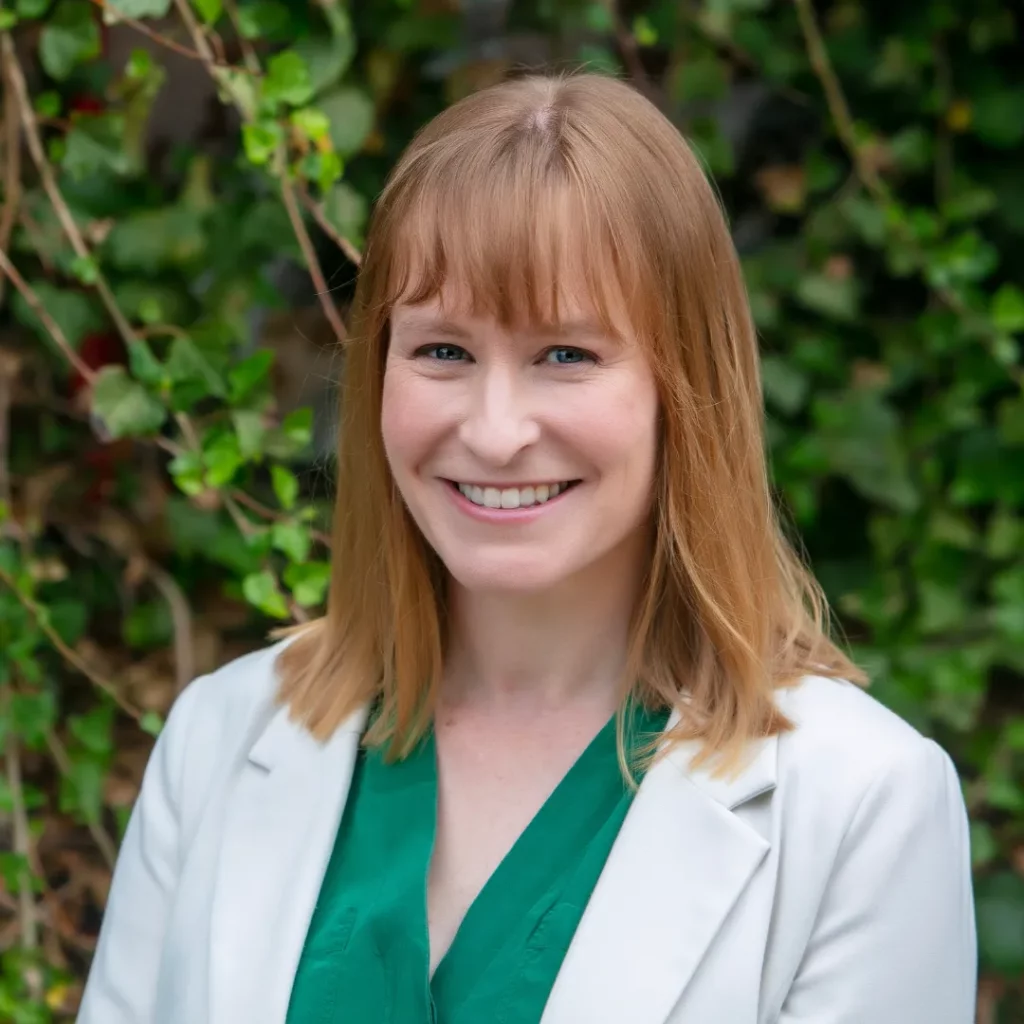 I am the Program Officer for the Internet Society Foundation's Beyond the Net Funding Programs as well as the Strengthening Communities/Improving Lives and Livelihoods (SCILLS), Internet Governance Forums (IGFs) and Schools of Internet Governance programs. I began working with the Foundation in September 2022. Prior to joining the Foundation, I worked on a variety of grant-making initiatives at Mozilla for six years that focused on understanding trustworthy artificial intelligence, integrating ethics into computing education, leveraging high-speed technologies for education, and building wireless networks for post-disaster and under-connected communities.
Before entering the world of tech-related philanthropy, I worked on a variety of causes ranging from water and sanitation microfinance to workforce development and affordable housing. A common thread in all my work has been a commitment to remove the obstacles that prevent people from building the lives they want, while strengthening communities. One of my greatest joys is working with people across cultures and geographies. I hold a Master's in Business Administration from the Bloch School at the University of Missouri, Kansas City, and a Bachelor's degree in Biochemistry from the Rochester Institute of Technology.
When not working, I can be found creating cocktails, singing in a band, reading non-fiction books, and traveling the world. I am based in Kansas City, Missouri where I live with my husband, Brian, and my cat, Artemis.