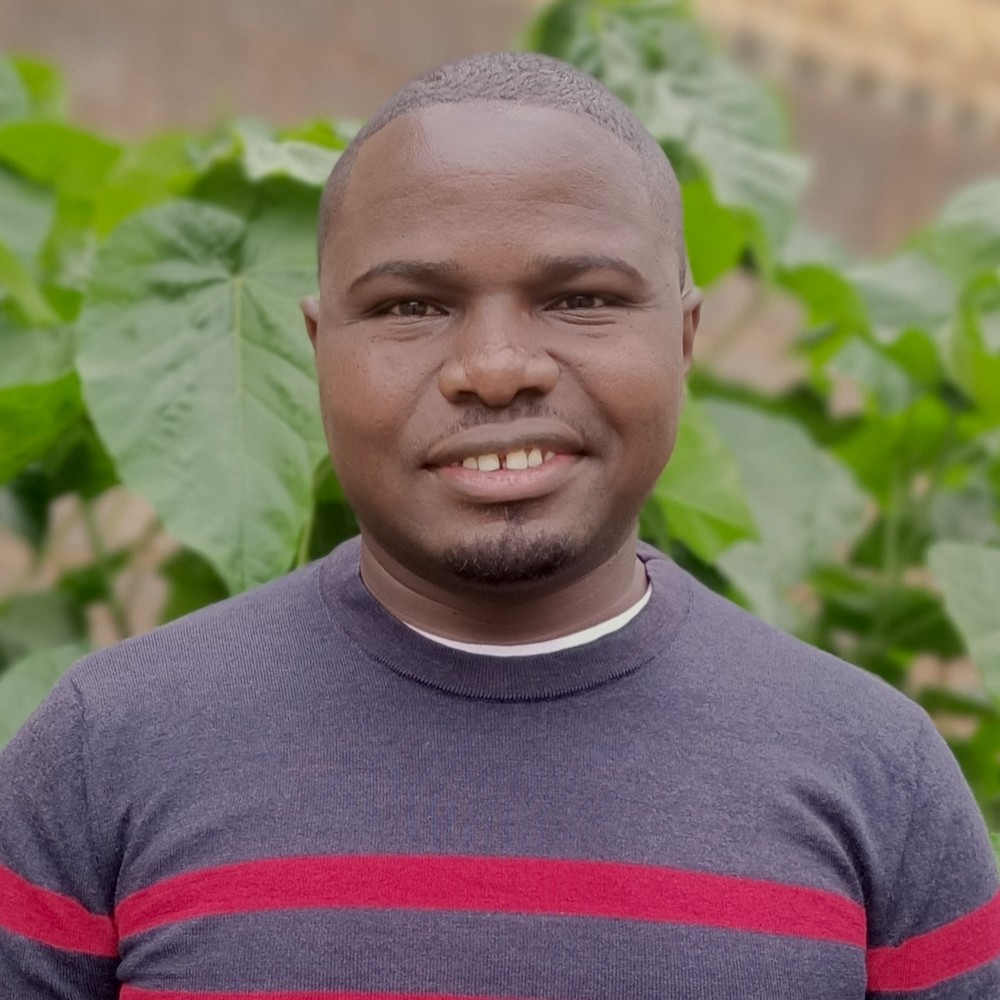 I am the Technical Systems Lead at the Internet Society Foundation. In this position, I lead the implementation, maintenance, and integration of systems to ensure effective operation of the Foundation's grants management system.
I have over eight years of working experience in systems administration and cybersecurity. Prior to joining the Internet Society Foundation, I served as a Senior Systems Administrator at KENET, the Kenyan Research and Education Network, where I led the KENET CERT (Computer Security Incident Response Team). I also volunteered at the KeNIC ICT committee, where I provided guidance to the management and board on all technical issues. KeNIC (Kenya Network Information Centre) is the Kenyan.ke domain registry.
I am passionate about cybersecurity, and when away from work, follow the English Premier League and the National Basketball Association. I also enjoy visiting animal parks and participate in the annual Standard Chartered Nairobi marathon.
I am based in Nairobi, Kenya.