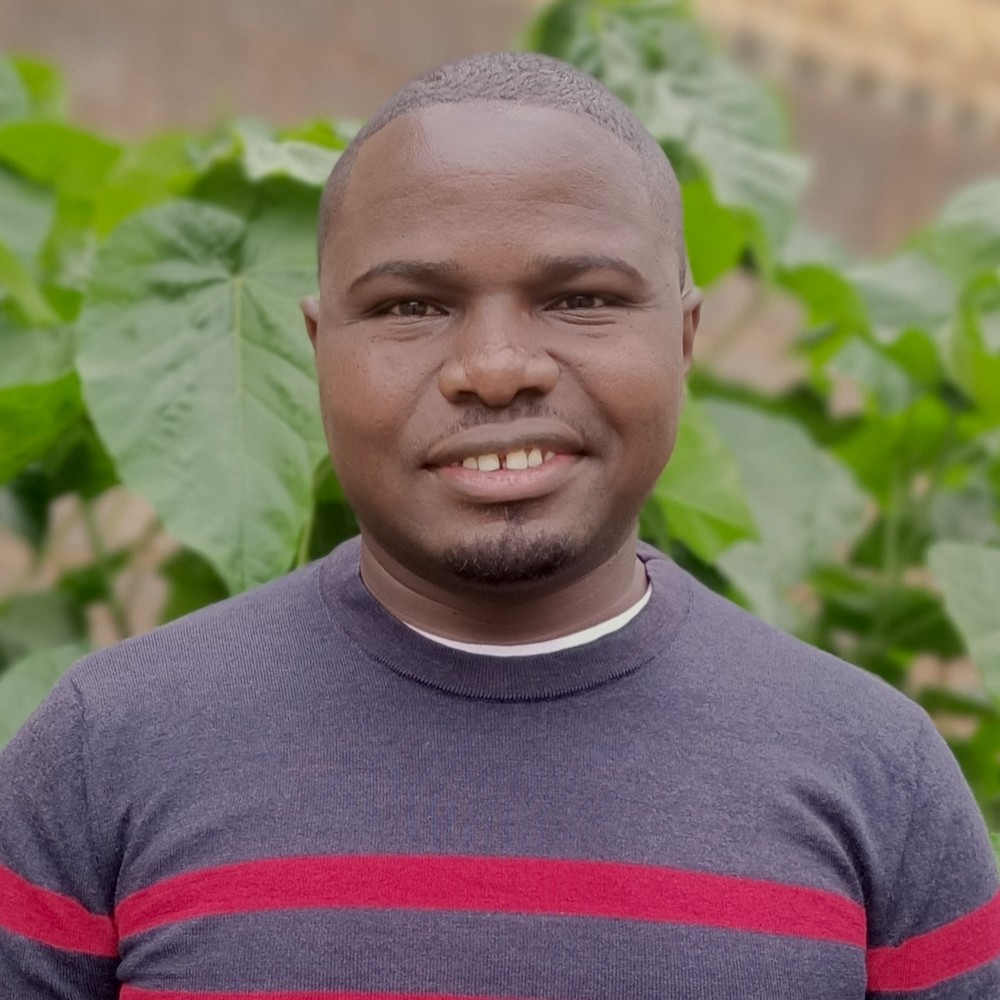 John is the Technical Systems Lead at the Internet Society Foundation. In this position, he leads the implementation, maintenance, and integration of systems to ensure effective operation of the Foundation's grants management system.
He possesses over eight years of working experience in systems administration and cybersecurity. Prior to joining the Internet Society Foundation, John served as a Senior Systems Administrator at KENET, the Kenyan Research and Education Network, where he led the KENET CERT (Computer Security Incident Response Team). He also volunteered at the KeNIC ICT committee, where he provided guidance to the management and board on all technical issues. KeNIC (Kenya Network Information Centre) is the Kenyan.ke domain registry.
He is passionate about cybersecurity, and when away from work, follows the English Premier League and the National Basketball Association. He also enjoys visiting animal parks and participates in the annual Standard Chartered Nairobi marathon.
John is based in Nairobi, Kenya.