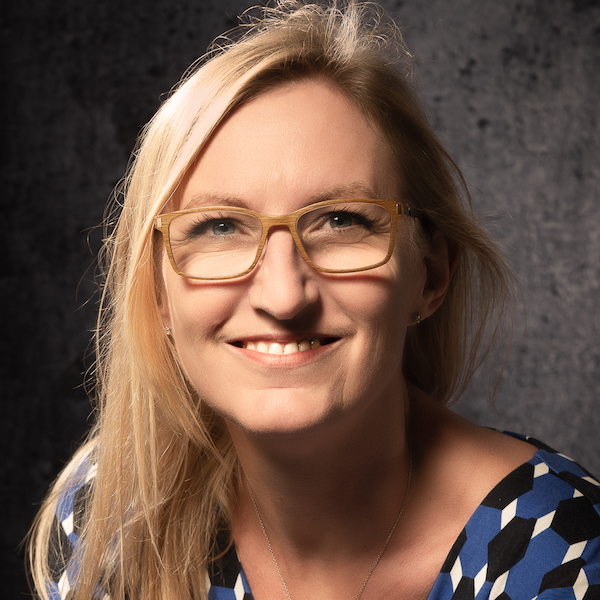 As the Vice President of Empowerment and Outreach, I enable the Internet Society's engagement and partnerships with institutions worldwide in support of our capacity building and fundraising objectives. 
Together with the team, we deliver programs like the fellowships, training and e-learning, and alumni development activities, to equip people with the tools and knowledge needed to become part of a network of Internet champions who grow and strengthen the Internet for everyone.

I have over 15 years of experience with global nonprofits to build, engage, and mobilize communities. When people connect and engage around an issue, magic happens! That is what drives me every day.

In my spare time, I support the association industry through my volunteer contributions to the International Association Advisory Council of the American Society of Association Executives.

Languages are a bit of a passion to me, I am fluent in English, Dutch, French, Spanish, and Italian and also speak some German and Luxembourgish.

To recharge, I try to find some water to roll out my stand-up paddle, play some piano, or do Taekwondo with my son.

I'm Belgian, married to an Italian, and living in small but beautiful Luxembourg.