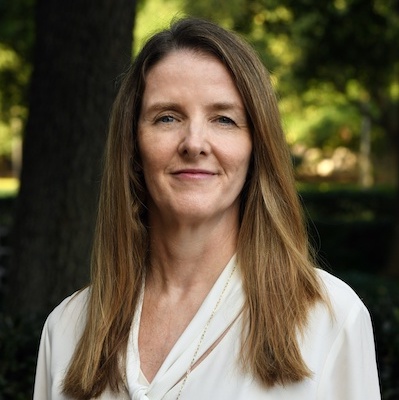 I am the Senior Director of Partnerships and Fundraising, managing a wonderful team that connects us with partners that help us achieve our mission. We do this through funding relationships such as grants and sponsorships, as well as through non-remunerative collaborative partnerships. Collaboration is key to all that we do!

I've worked in external relations, development and fundraising, community relationship building, and nonprofit management. My experience includes international organizations such as the Bank for International Settlements (BIS) and World Wide Fund for Nature International based in Switzerland, as well as locally based nonprofit and corporate organizations in Honduras, Japan, Scotland, Switzerland, and the United States. I also worked for three years with humanitarian aid workers in Eritrea and Côte d'Ivoire in holistic stress management.

I am passionate about building impactful partnerships that help the Internet Society attain its mission of growing and strengthening an open, globally connected, secure, and trustworthy Internet for everyone. I am dedicated to advancing global equity and the positive advancement of human potential and collaboration in a tangible, substantial way through this mission.

I consider myself a student of the world and enjoy independent travel and the global connections the Internet offers. I am based in Italy and I speak English, Italian, French, and some Spanish.