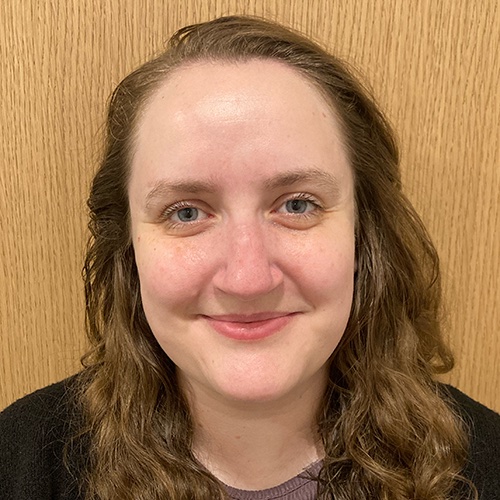 I'm a digital marketer focused on online campaigns and social media. I help promote our projects and initiatives through multiple digital channels like video, social media, and paid advertisement.

My background is marketing for tech companies which has allowed me to gain experience in various focuses like content, brand, and product marketing. I am passionate about connecting with people in ways that they care about to help brands expand their reach.

When I'm not spending my time promoting an Internet for everyone, I enjoy relaxing with my cat, dog, and partner while tackling new crochet patterns or exploring new parts of Canada.