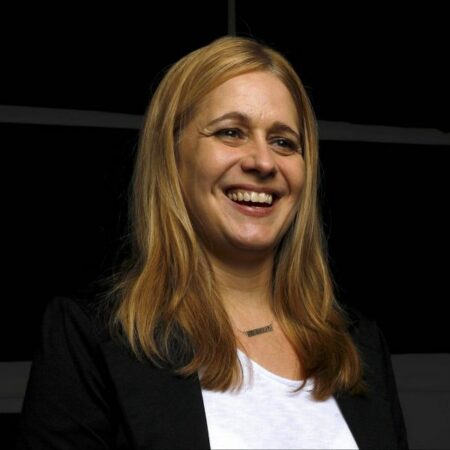 In my role I am responsible for expanding the Internet Society's brand and bringing awareness to the issues that could harm the Internet.

Marketing communications is my passion and career of choice for 18+ years. During this time I've had the privilege to build and rebuild tech brands to be more relatable and approachable. I've taken companies to amazing events to interact with their audience and created award winning events for Fortune 500 brands to engage their audience. I've built personas, developed content journeys, and transformed digital channels to engage visitors and encourage them to take action. I've had the honor to work with passionate thought leaders to amplify their message through media, and even help them navigate challenging crisis communications. However, my best career achievements have been making an impact to positively change lives and fostering the careers of others.

When not advancing Internet Society's mission, I can typically be found bonding with Mother Nature or enjoying the arts.