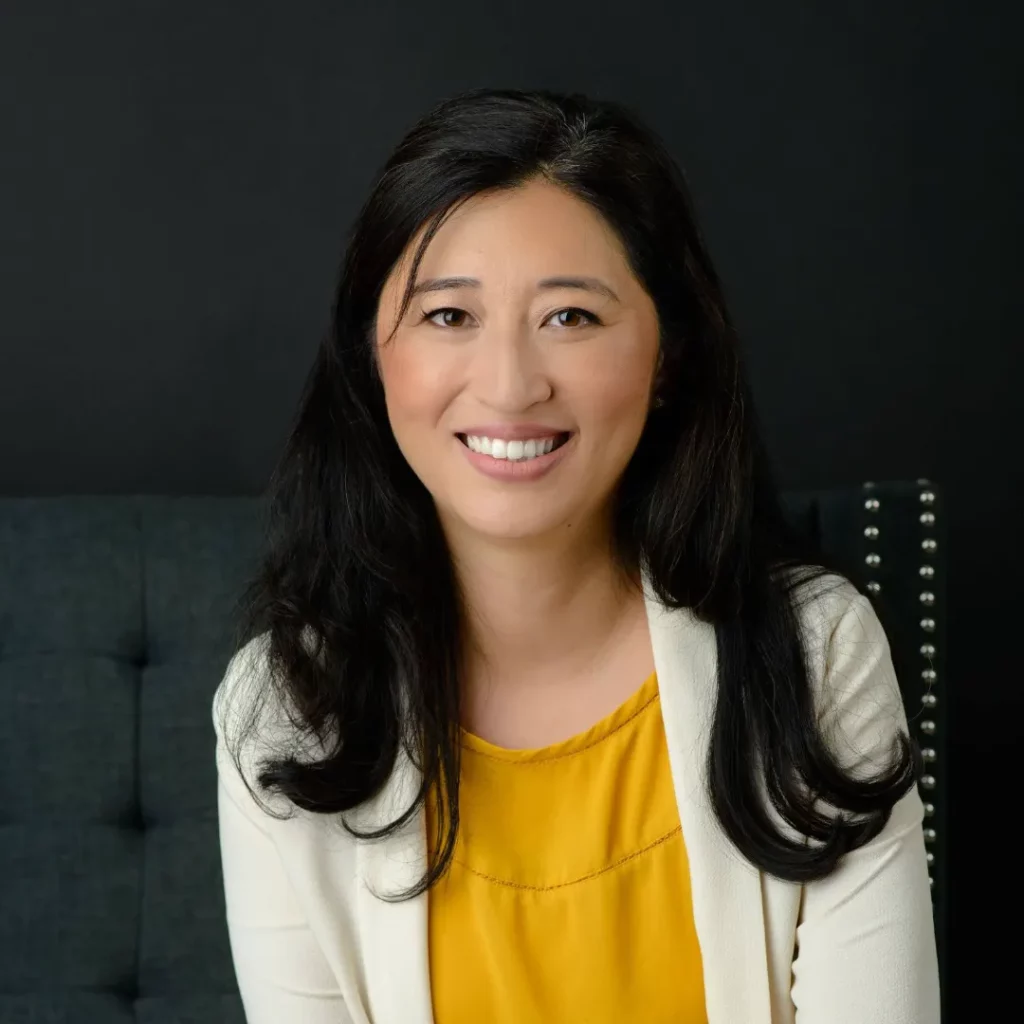 I joined the Internet Society Foundation in January 2023 as a Program Officer.
I bring to this role over a decade of global partnerships and strategic advisory experiences in the global digital and tech policy space.
Most recently, I was with the Alliance for Affordable Internet (A4AI), as part of A4AI's Leadership team, where I provided strategic decisions for the organization's governance, programmatic, and business development efforts, and oversaw A4AI's relationships with its 100+ global members and partners. I also managed strategic Internet access and connectivity projects, and served as the lead project manager for groundbreaking projects in the sector, including the International Telecommunication Union's Connecting Humanity and the World Bank/Broadband Commission's Working Group on Broadband for All: Digital Infrastructure for Africa Moonshot Initiative.
Prior to joining A4AI, I worked for the Center for International Private Enterprise (CIPE) where I spearheaded the organization's first-ever digital economy and Internet freedom initiatives, in addition to launching innovative women's economic and democratic empowerment programs. I've also worked for the International Finance Corporation (IFC) in Cairo where I evaluated gender inclusive private sector development projects in the Middle East region, and consulted for several economic development projects through the U.S. Agency for International Development (USAID).
I hold a Master's degree from Johns Hopkins School of Advanced International Studies (SAIS) and a Bachelor's from Mount Holyoke College.