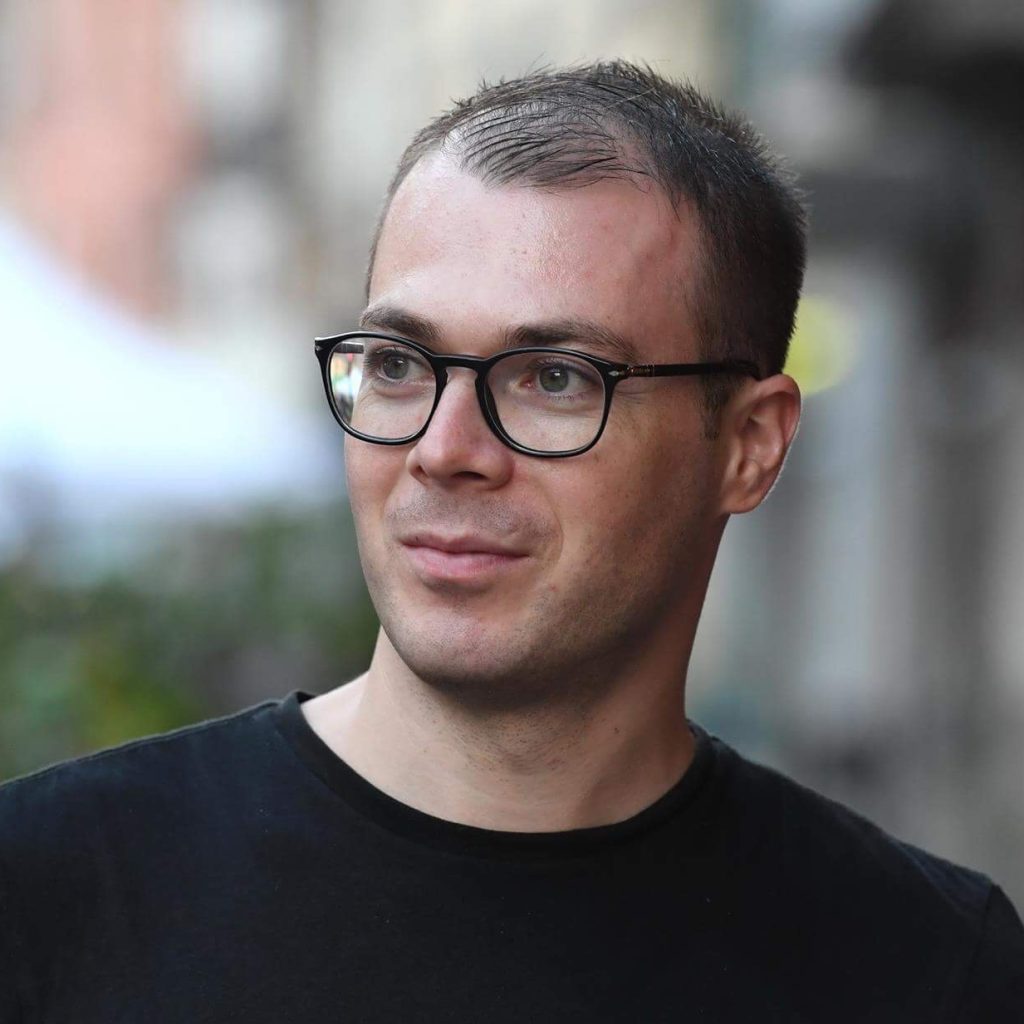 As the Empowerment Program Advisor, Learning and Training, I facilitate and develop strategic partnerships with different partners and donors to support digital skills development programs, and coordinate capacity-building activities.

Prior to joining the Internet Society, I held different roles within the International Telecommunication Union (ITU) and the United Nations Conference on Trade and Development (UNCTAD) where I was in charge of economic development projects specifically targeting the digital economy component, including analysis and development of national e-commerce and digital strategies, planning and implementation of digital skills training for citizens in underserved communities in developing and least developed countries, and organization of tech events and conferences.

I hold a Master's Degree in Political Science and a Bachelor's Degree in International Relations from the University of Geneva (Geneva, Switzerland). I speak English, French, Spanish, Italian, and Romanian.

When I'm not working, I often spend time outdoors running and cycling. I'm based in Geneva, Switzerland.