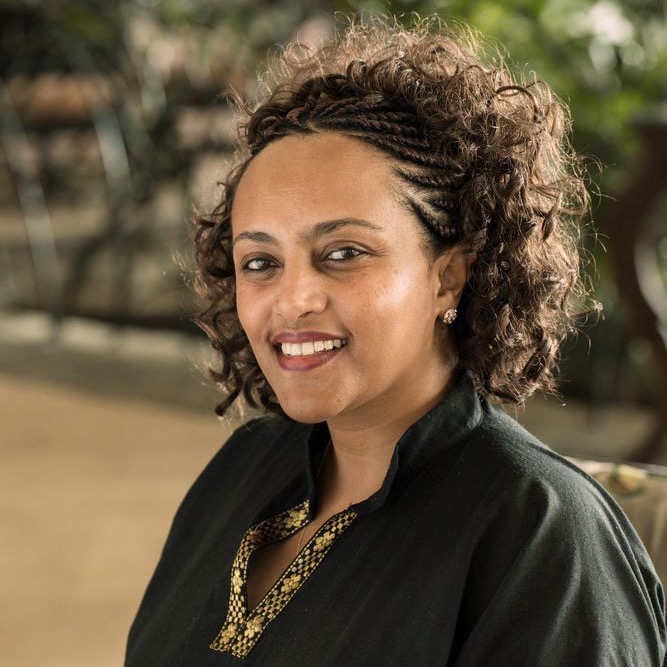 I came to the Internet Society with rich experience in event organization, trilingual translations (French, English, and Amharic), and consecutive interpretations (French and English), having worked in key posts of cultural and artistic events at the Alliance Ethio-Française as the Public Relations Officer and the Cultural Events' Organizer and also having worked in the humanitarian sector at the International Committee of the Red Cross Delegation to the African Union, as the Senior Communication Officer.

I also have a communication and journalism background, having worked for three years for the Ethiopian Radio and Television Agency as a newscaster and a senior editor for the Ethiopian Television French program.

Working with the Internet Society and Foundation has afforded me a community-focused perspective with the ability to network and work under events from planning, site visiting, managing, coordinating, troubleshooting, and implementing an event preparation from start to finish, to handling its linguistic and communication aspects.

I hold an MA degree in Journalism and Communication from the Addis Ababa University, and my first degree (honor graduate) is in educational psychology, minoring in English language.

I am passionate about reading as varied a collection as possible, contributing to the discussion and growth of the cultural and artistic scenes, collecting proverbs, and writing poetry.

I am based in Addis Ababa, Ethiopia –the country of 13 months of sunshine..